HJSHS Class of 2022 participate in CPR and self defense workshops. Thank you Hopedale FD and Villari's Self Defense of Holliston for volunteering your time.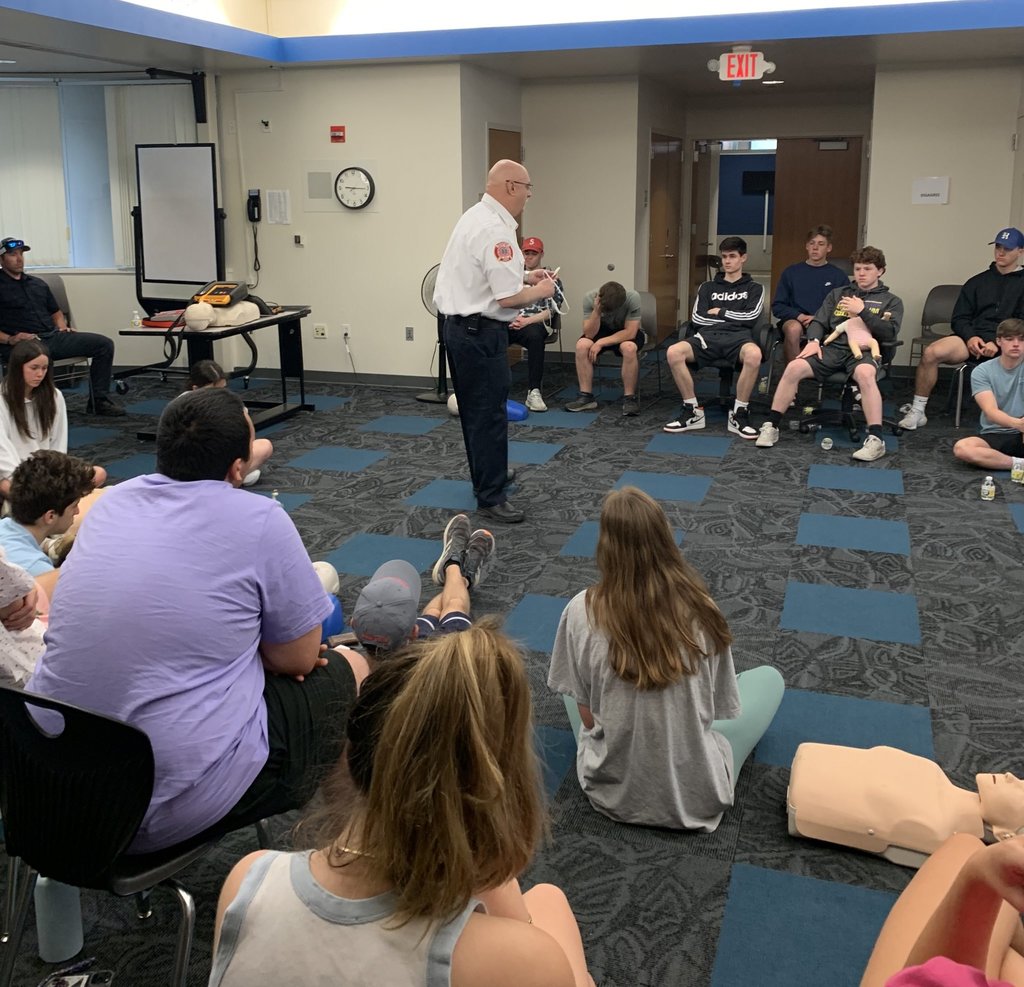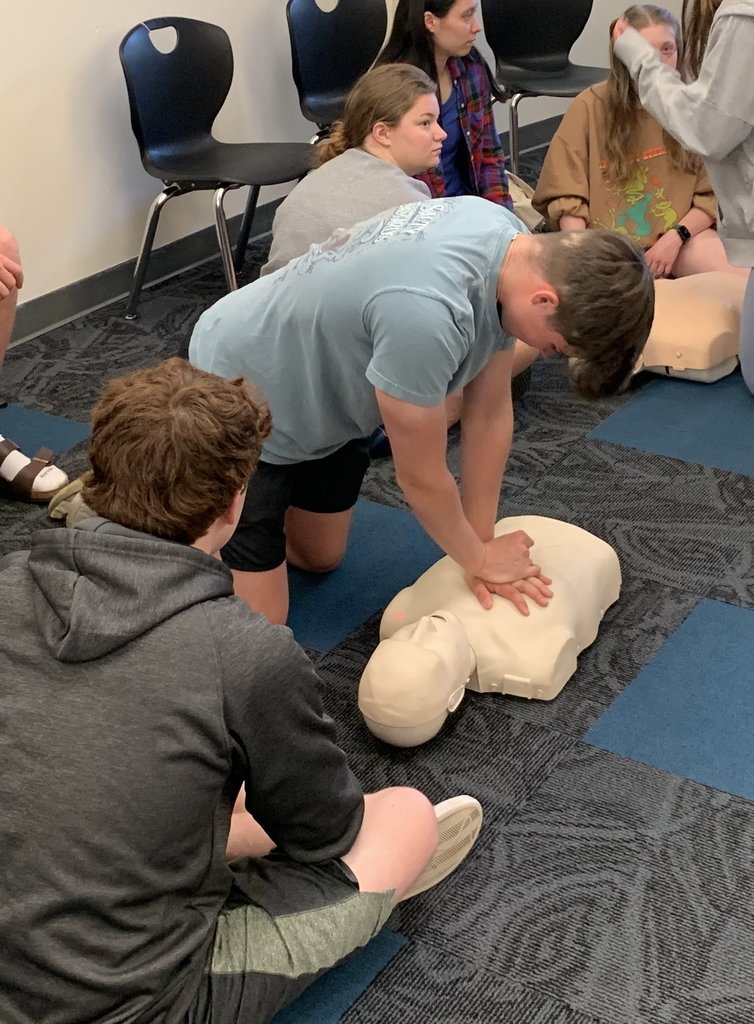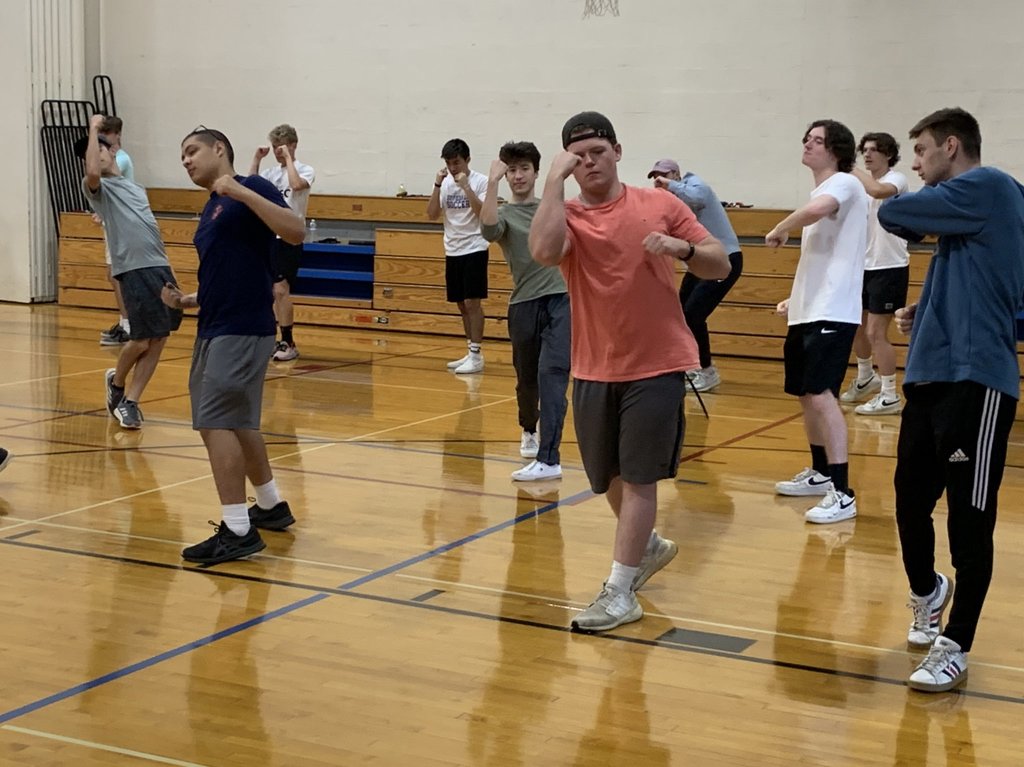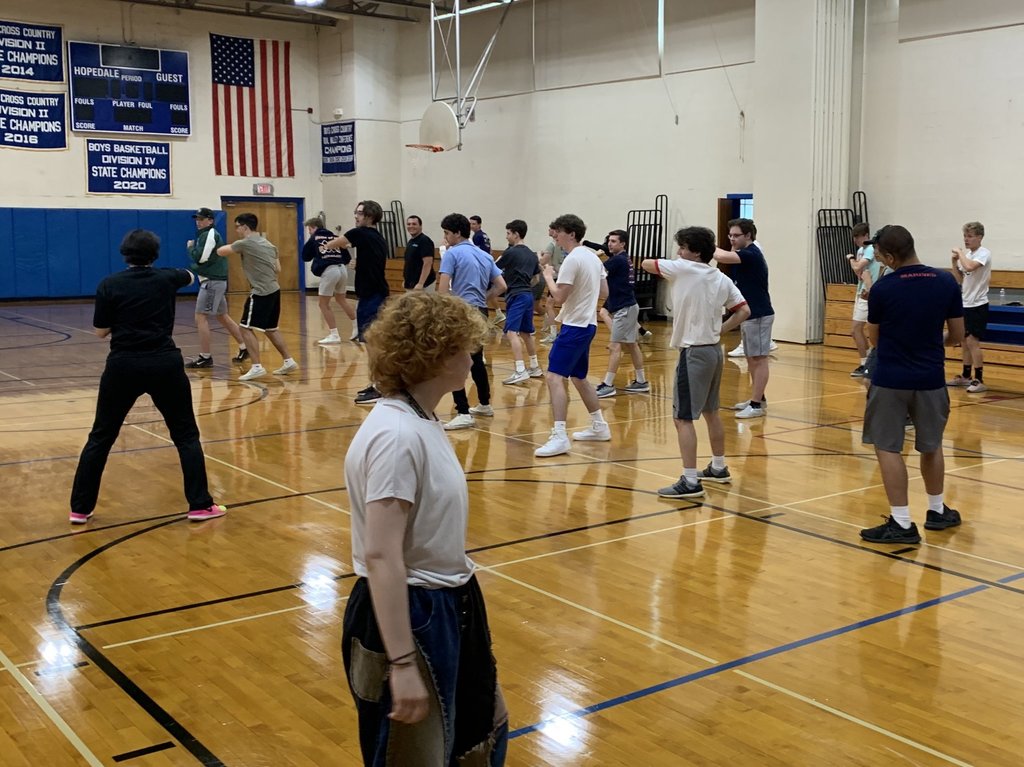 A beautiful night at the Senior Cruise Monday!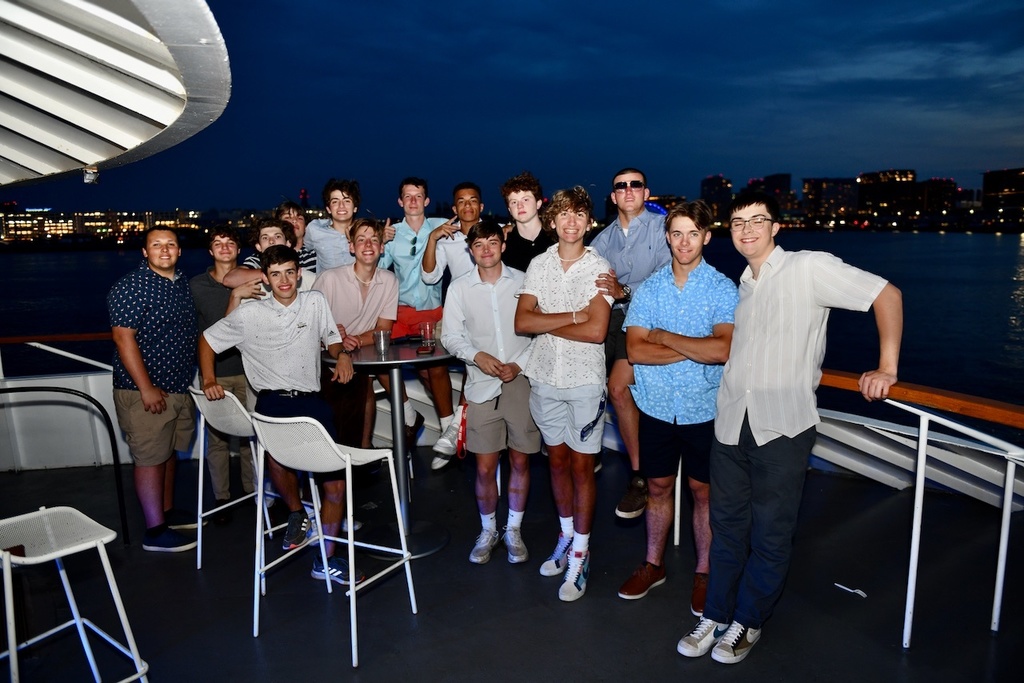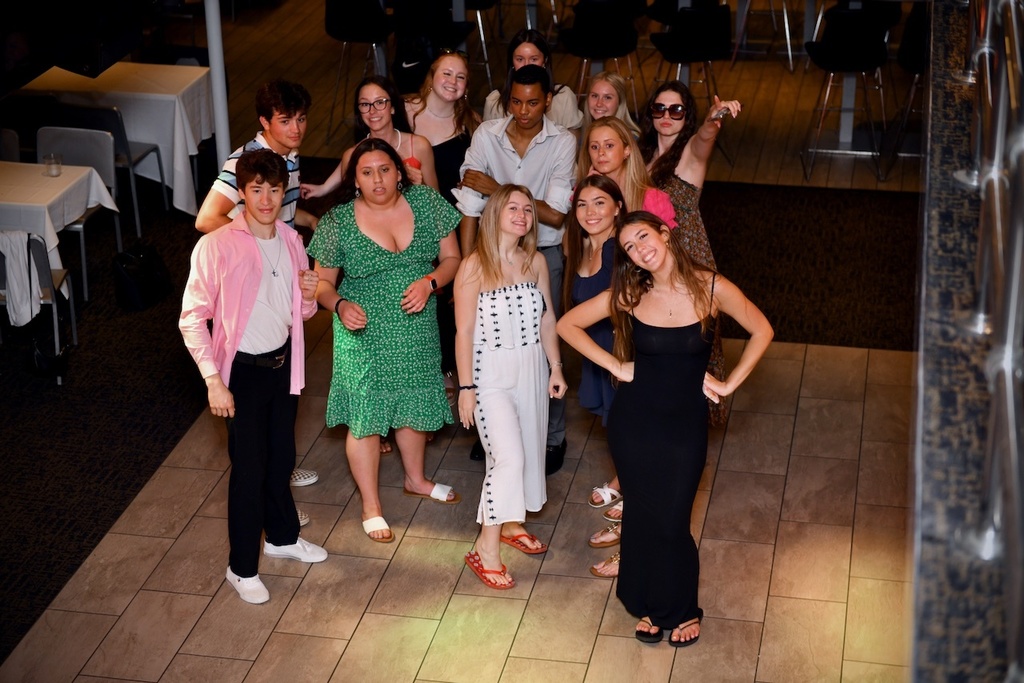 Welcome to our new website platform! We will be releasing a public announcement for our community with more information early next week ~(6/8/22).

Come out and support baseball and softball as they play their CMADA championship games at Hudson High School today!

Congratulations to this week's softball athlete of the week, Lilah Casey!