Please look at the many eyeglasses in our list and found! Some appear to be prescription-please talk with your child to determine if any belong to them.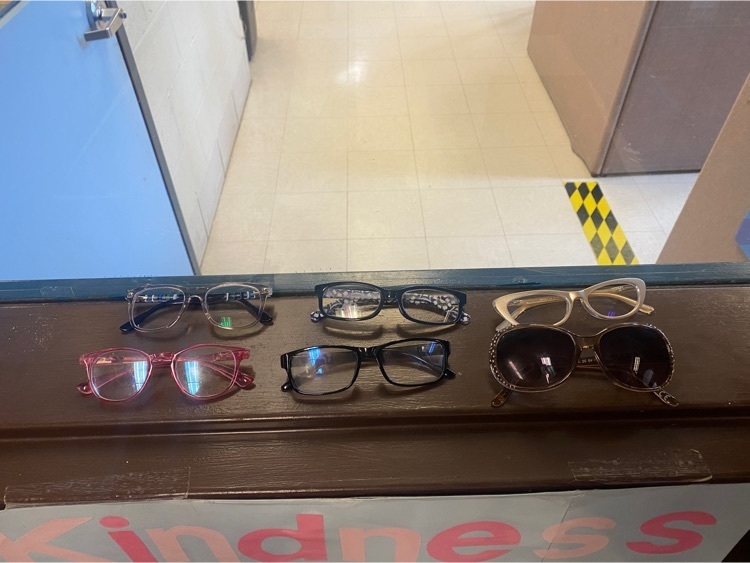 Woodshop with Mr. Cardoso! Our students learning to safely use woodworking tools….I think they'll next build an addition on MES!! 😎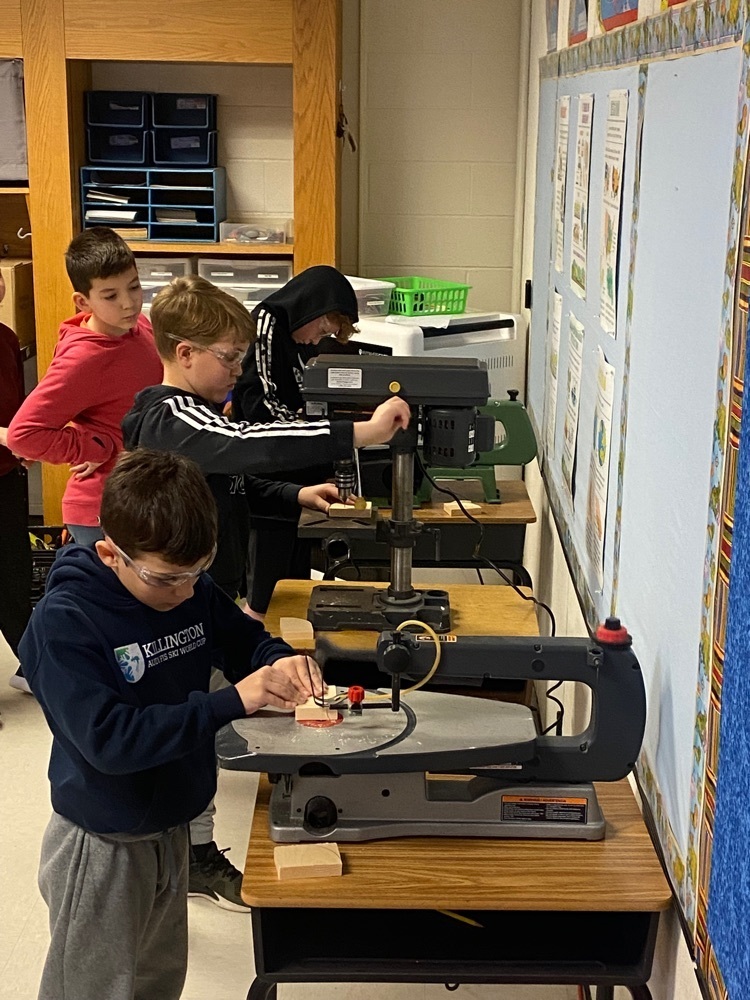 After school enrichment classes in full swing today at MES! Making mosaics in art class, dancing in Zumba and creating mansions in Lego club! Hard to say who is having more fun….our students or our teachers!! 🧐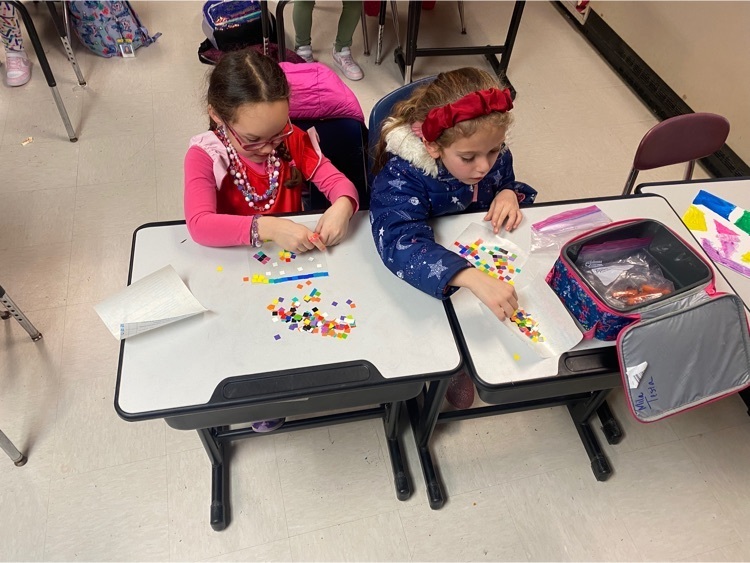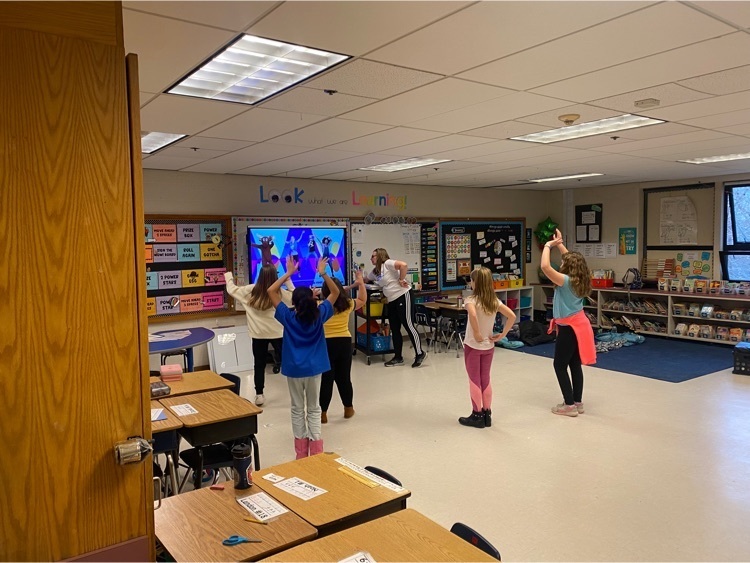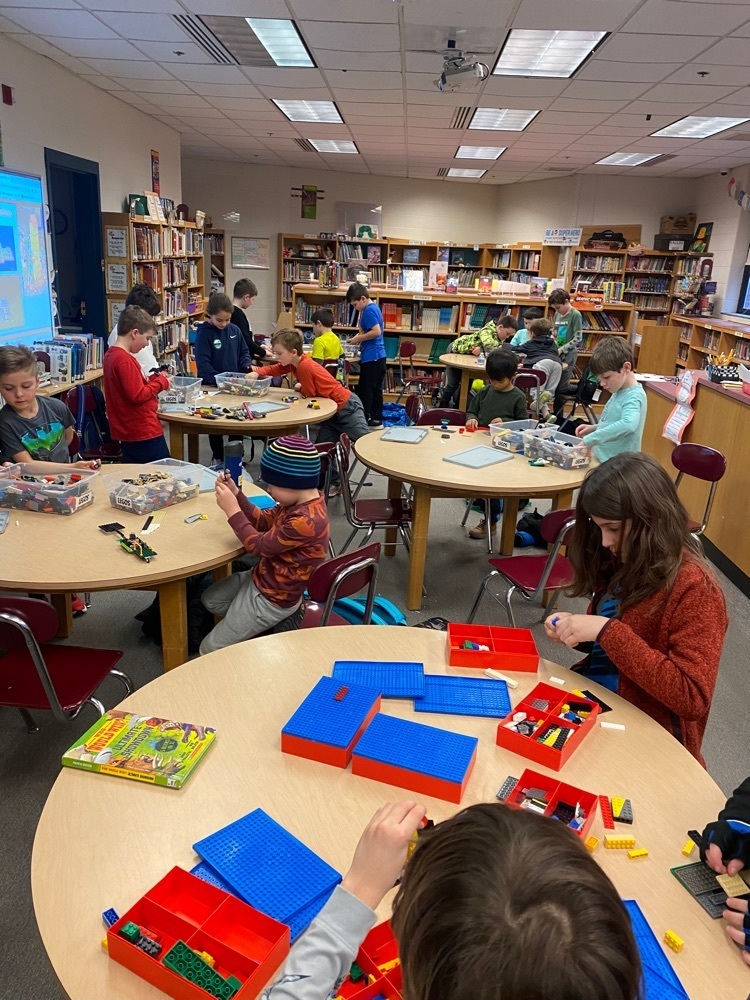 INCREDIBLE opening number for Seussical the Musical, Jr!!!! Very proud of our MES student cast and crew!! WOW!!!!!!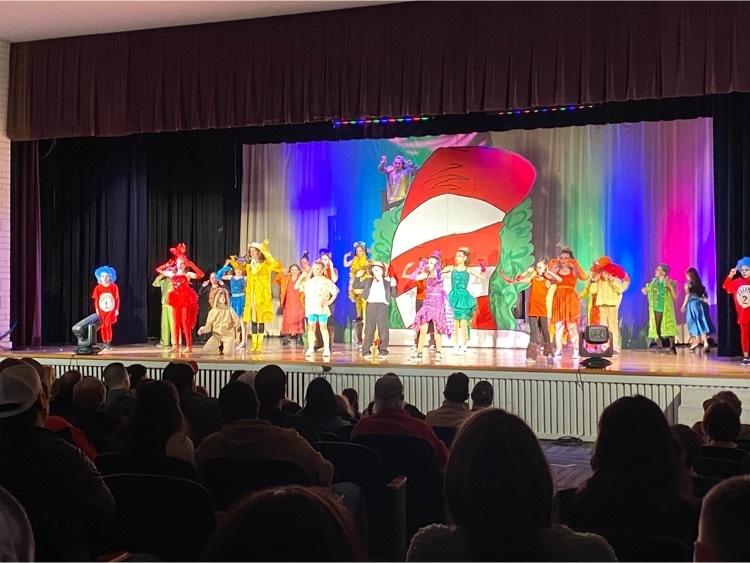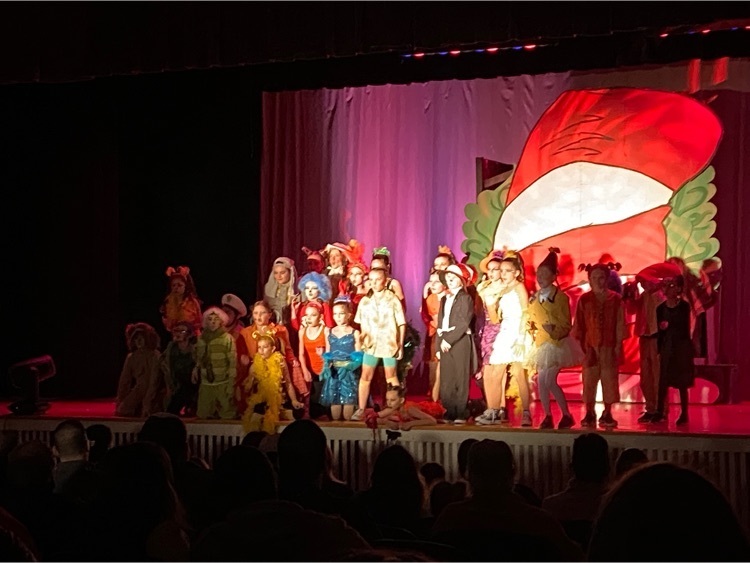 It's Ugly Sweater Day here at MES, however there is NOTHING at all ugly with these two sharp dressed men!! Tremendous holiday outfits!! 😎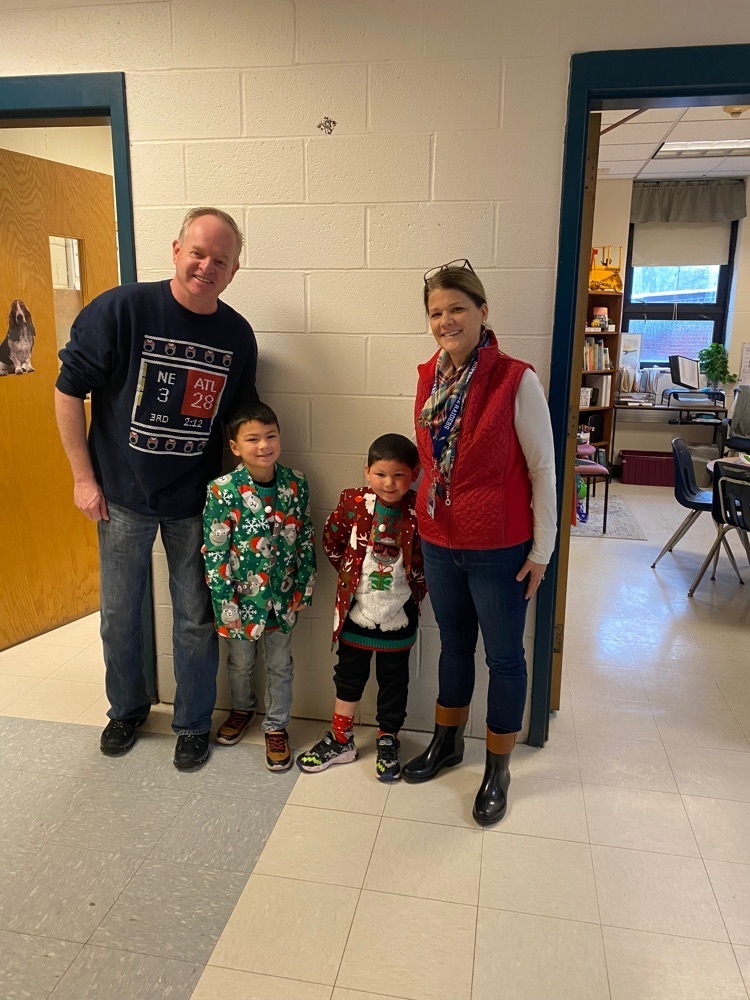 Ms. Favreau's & Mrs. DeJordy's students enjoyed their time bowling at the Community House--these students were winners of our monthly RRICK Point Challenge! Congratulations and thank you for being just like RRICK!!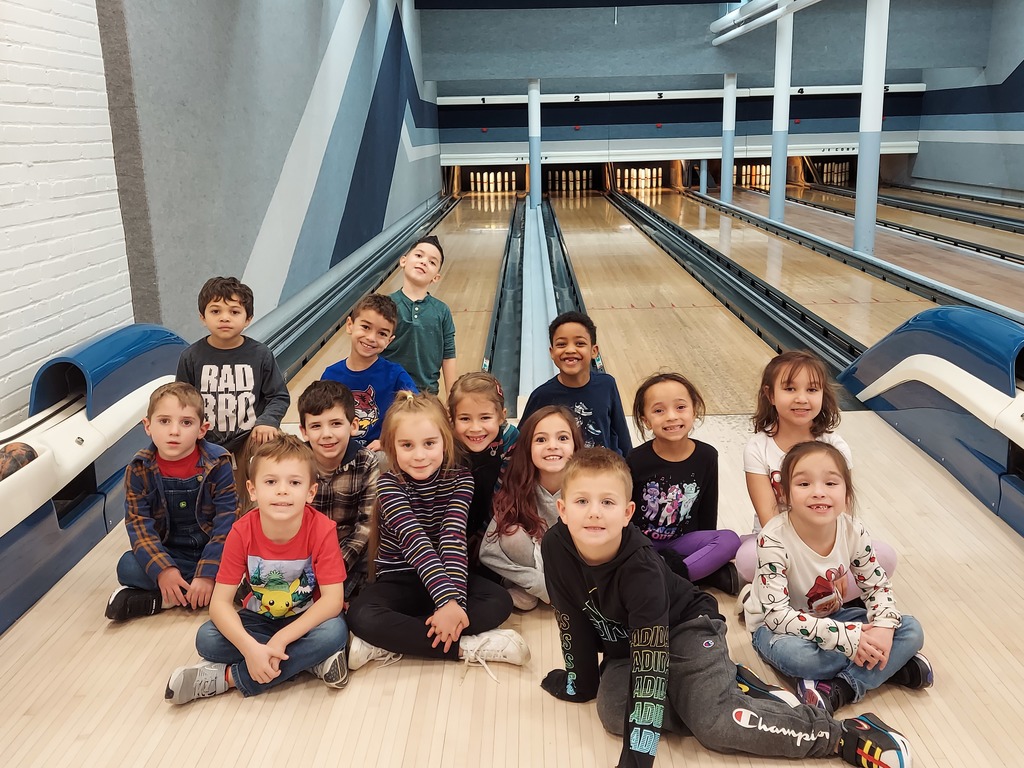 Our chorus is LIVE from the JSHS auditorium. They sound incredible!!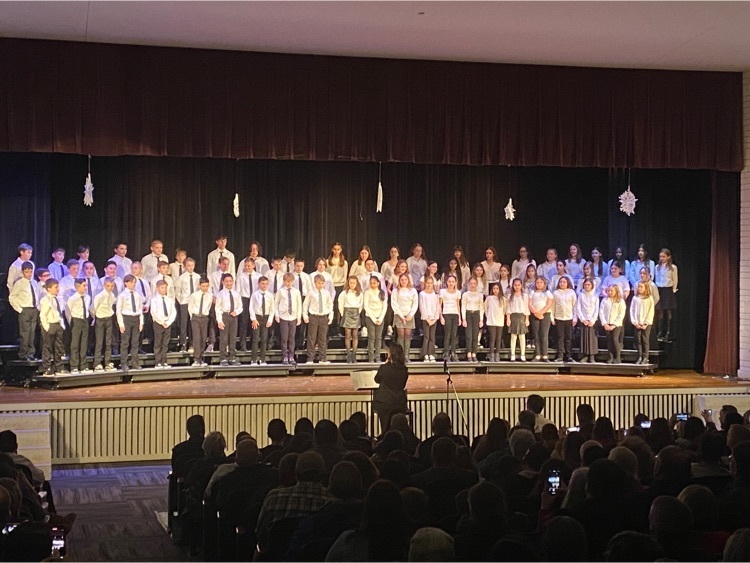 Thank you to our teachers for your help in making this a fantastic field trip!!
Some group photos just before heading onto the buses.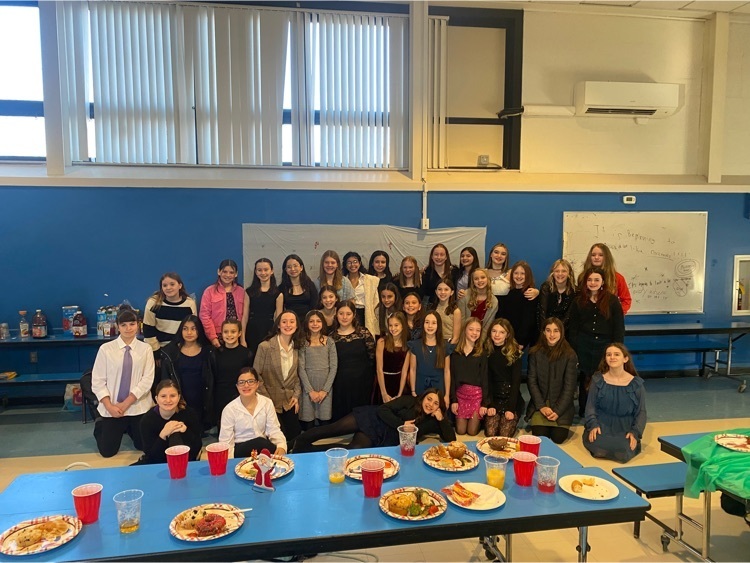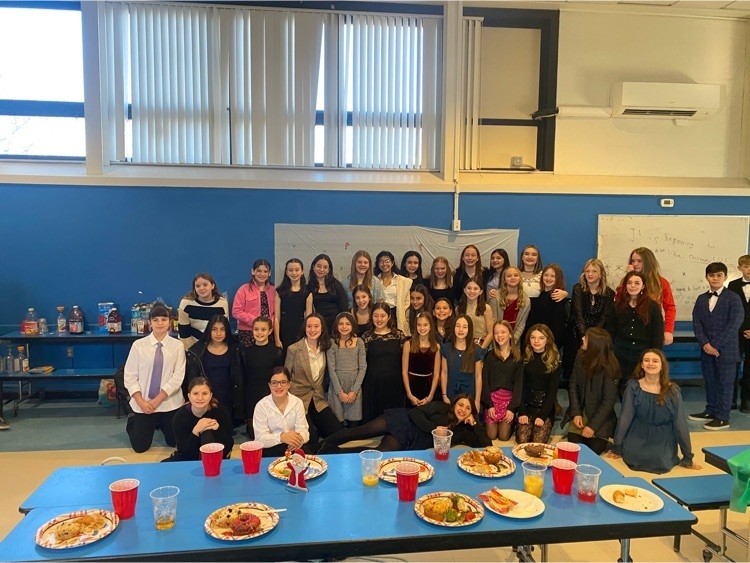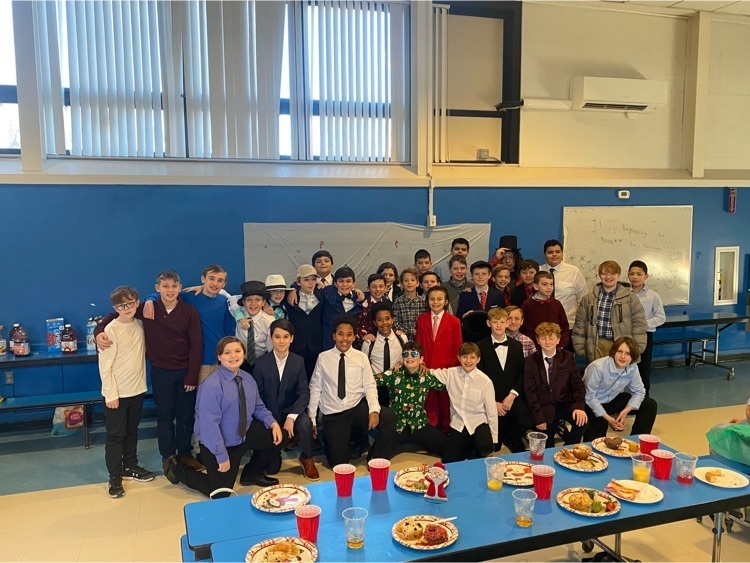 Still more pics!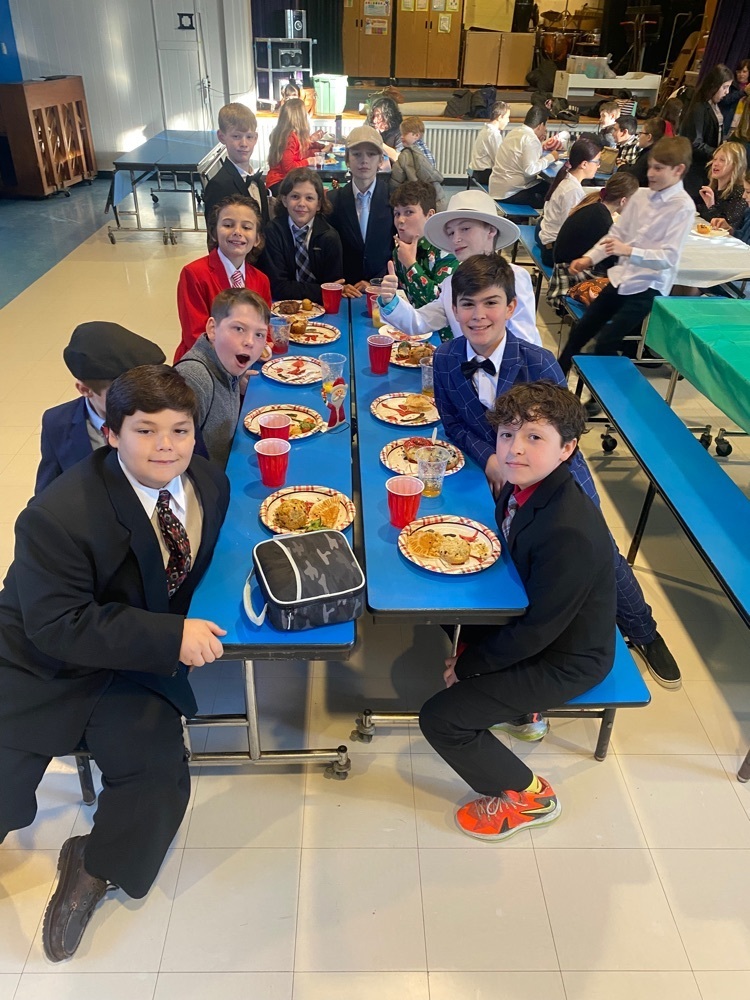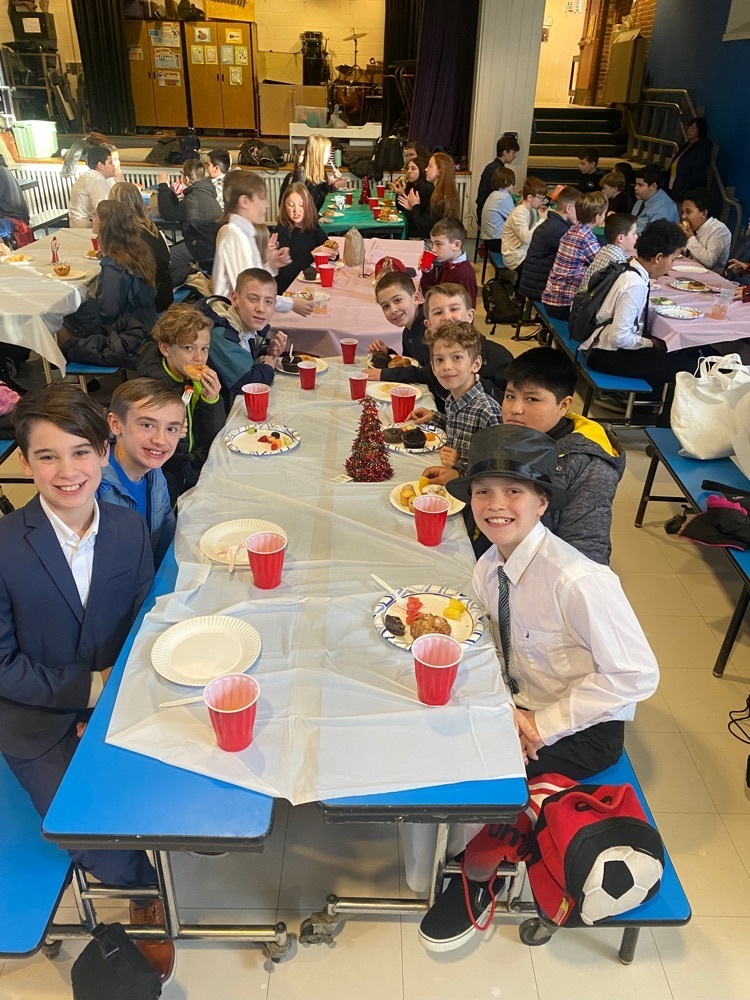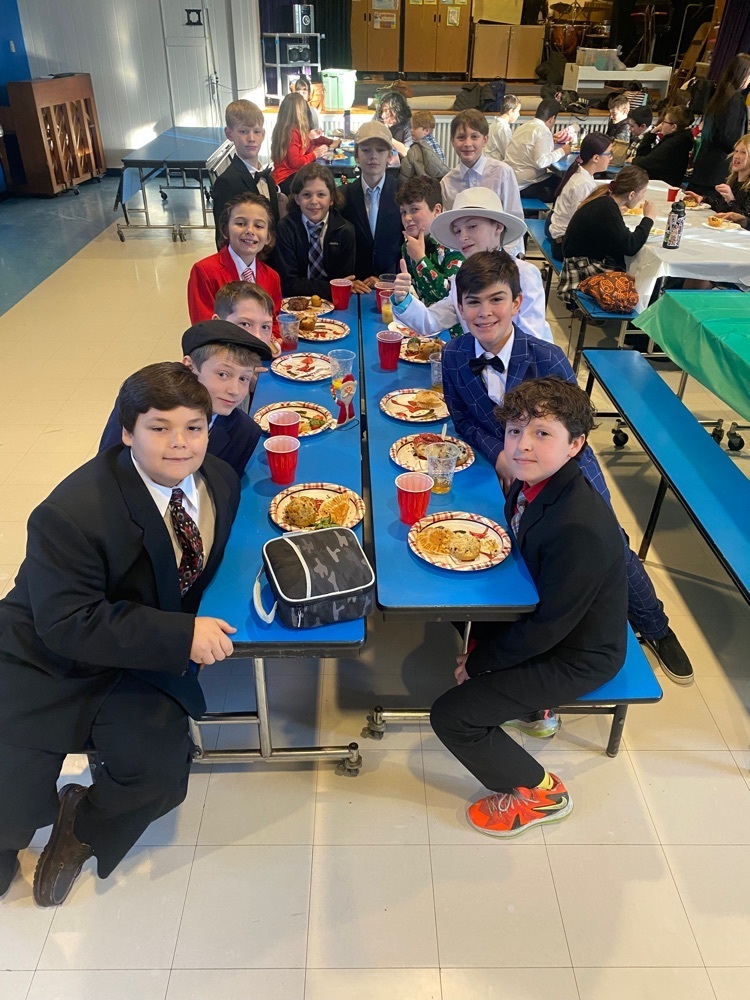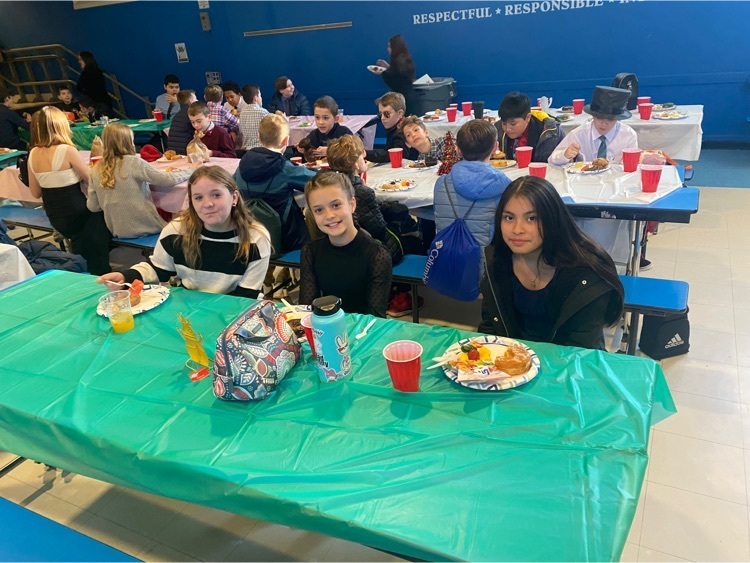 Breakfast with (well dressed) friends! 😎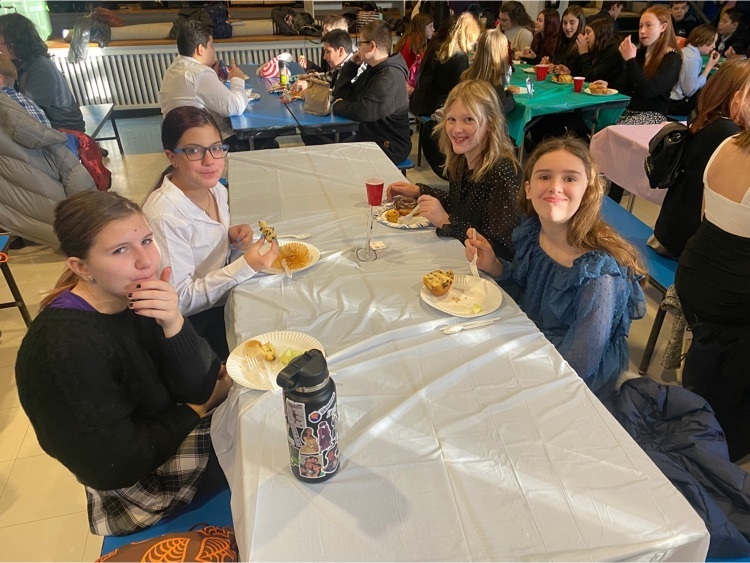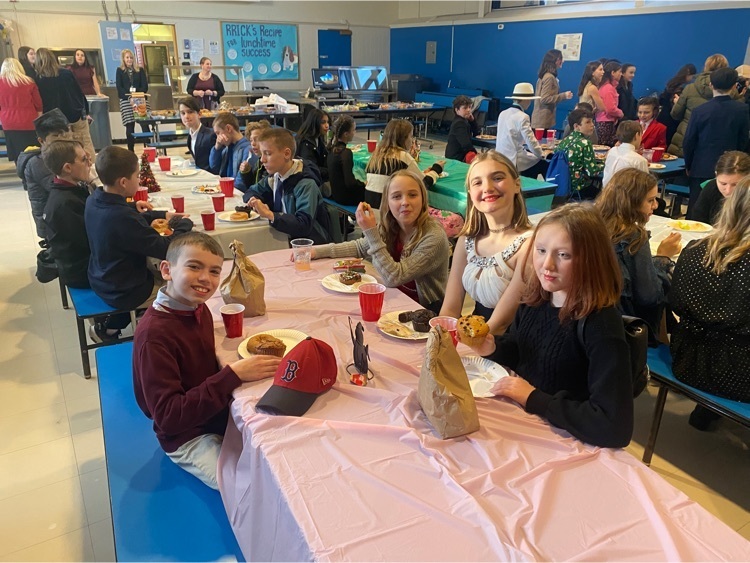 Dining together!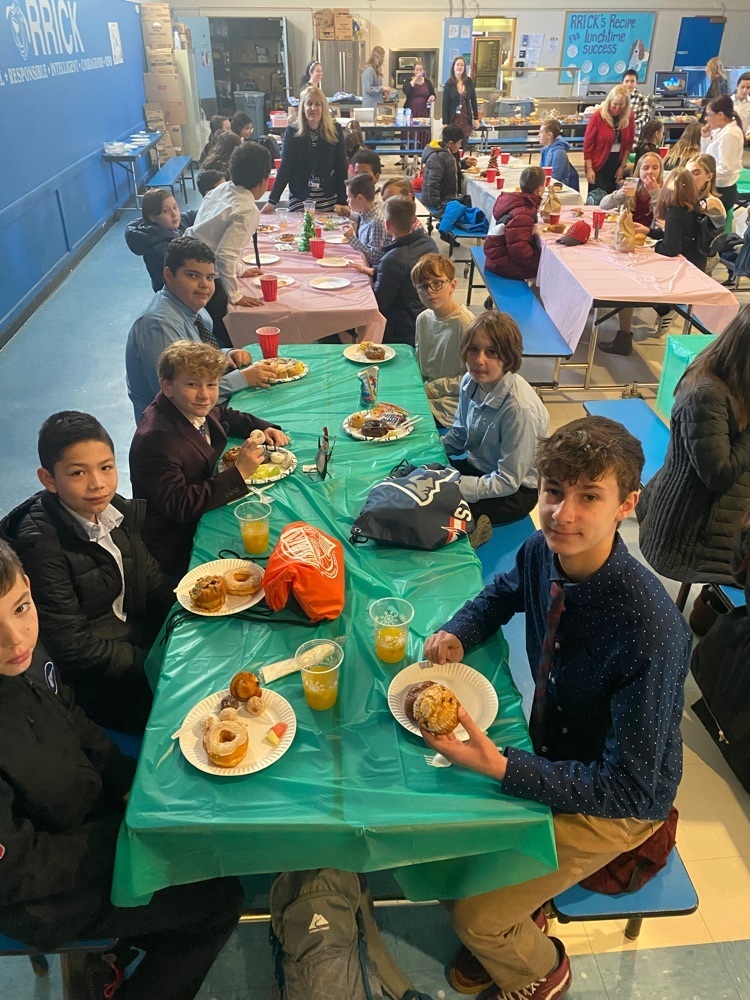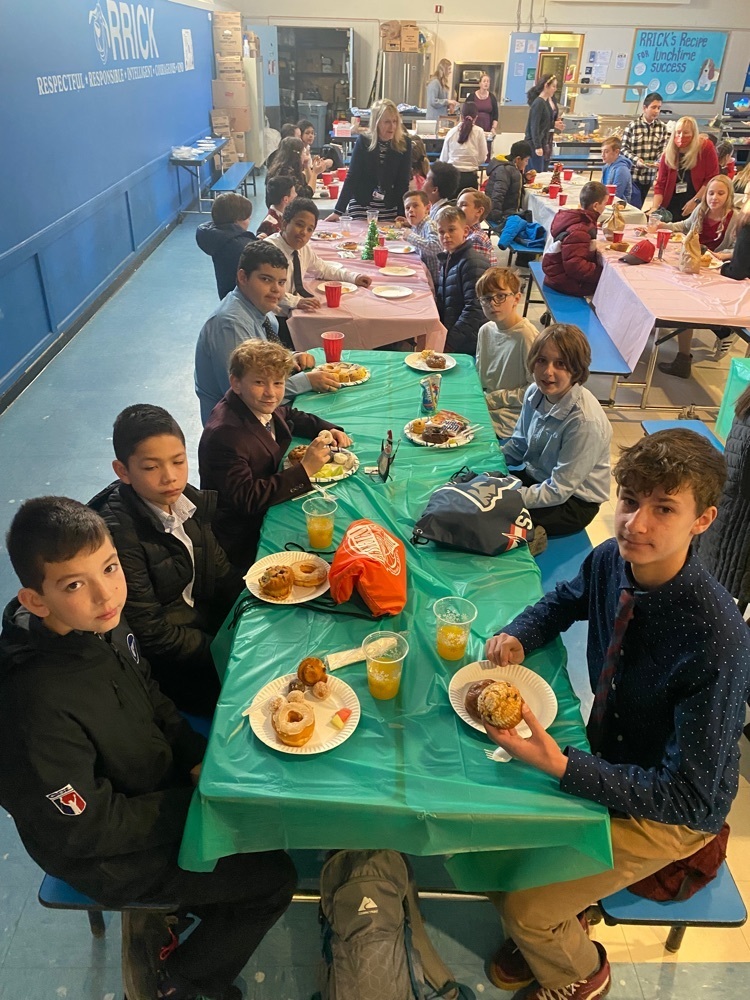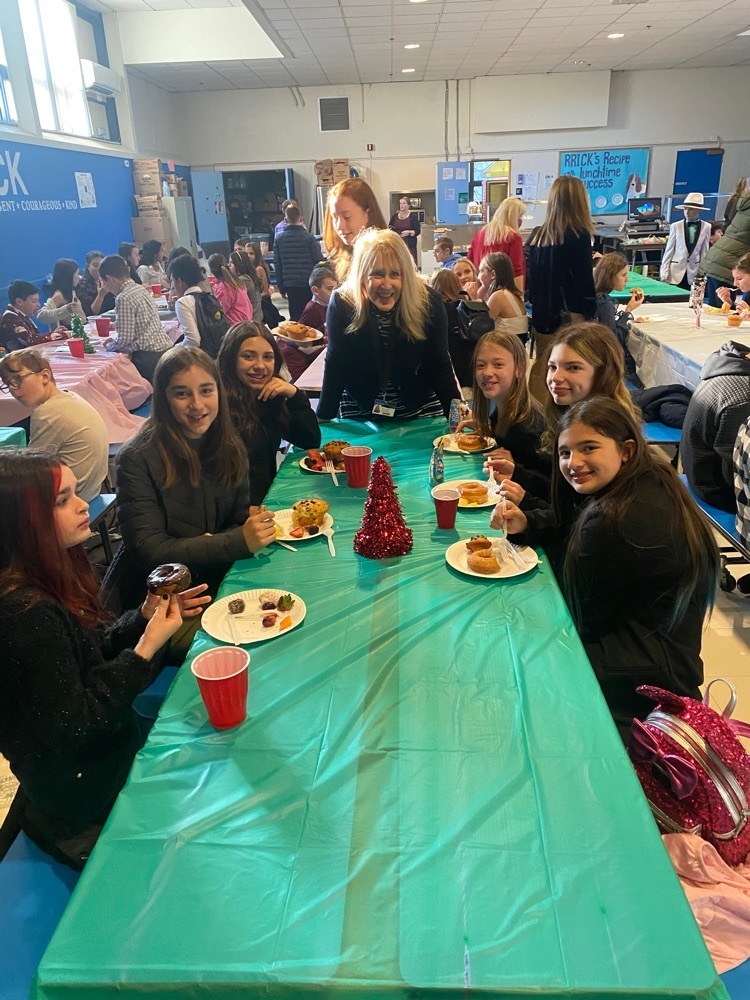 Pictures of our 6th graders during their breakfast reception prior to visiting Mechanics Hall!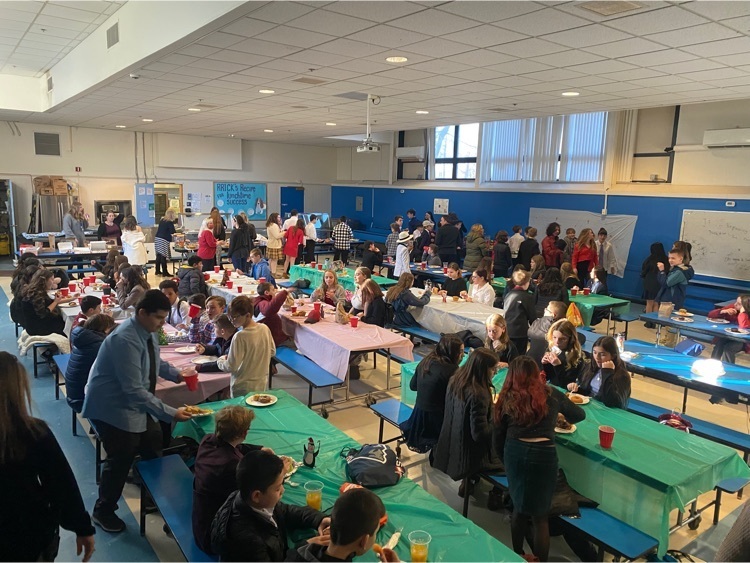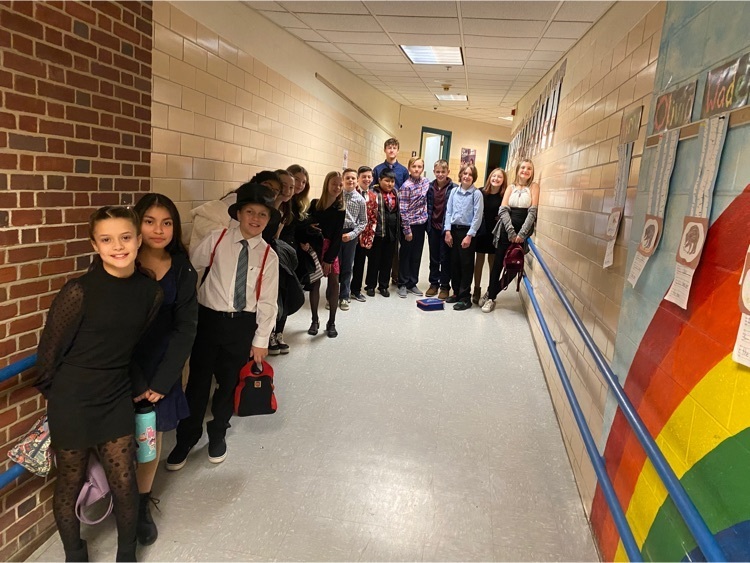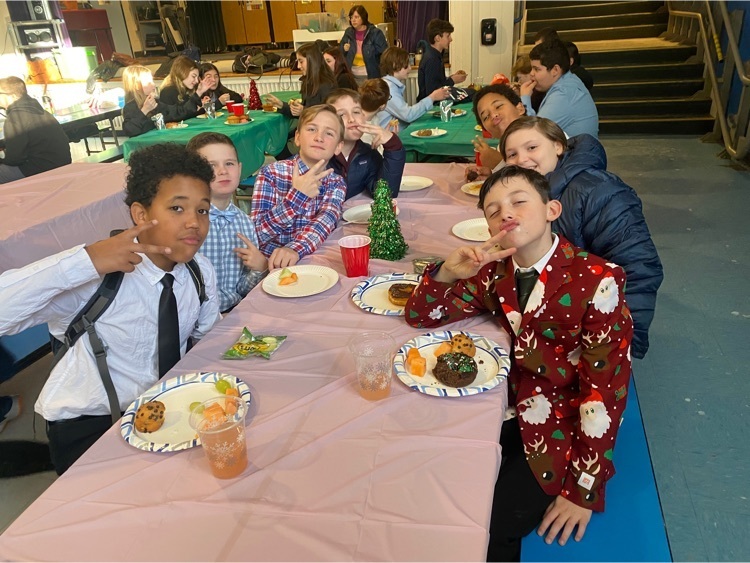 Congratulations to our November Student of the Month!! Way to go, Leo!!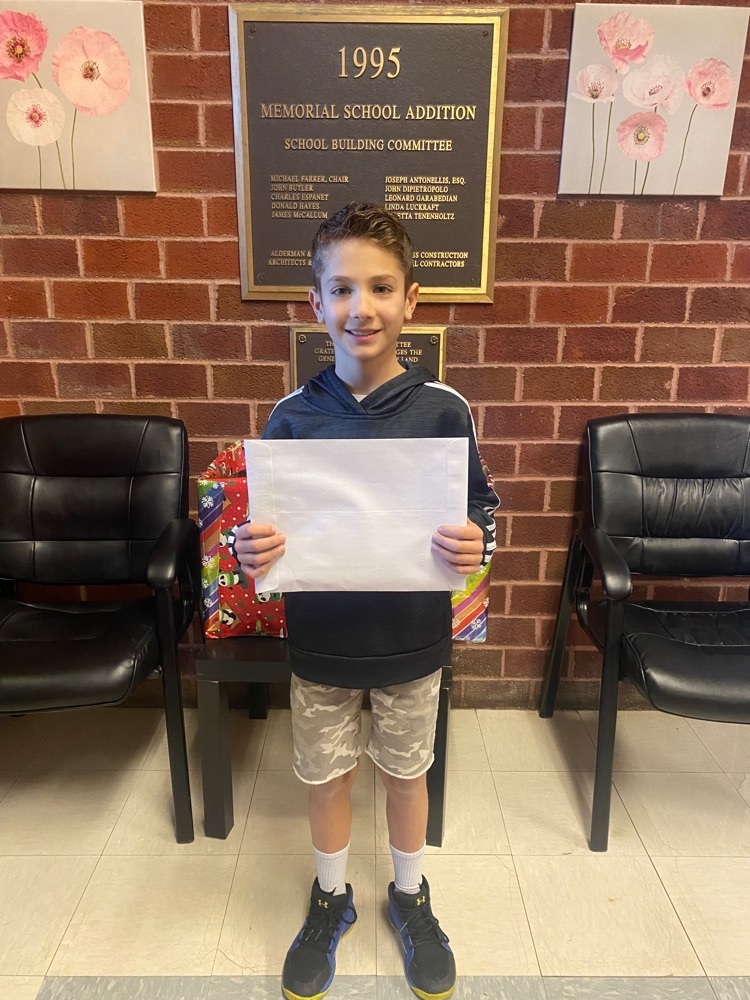 Our 6th grade band members as well as our entire 5th/6th grade band!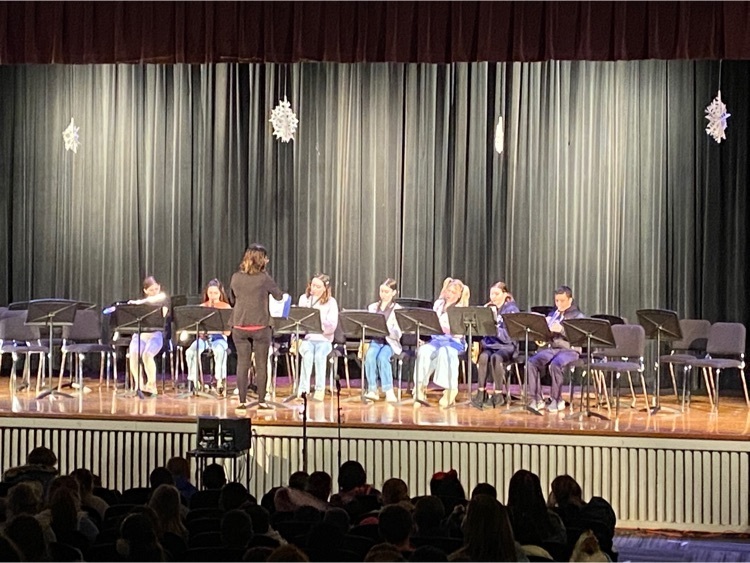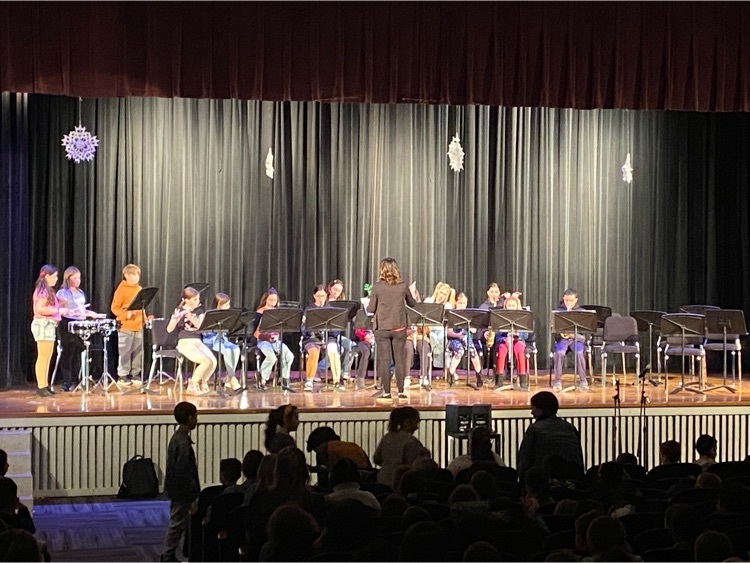 Our 6th grade band performing during rehearsal!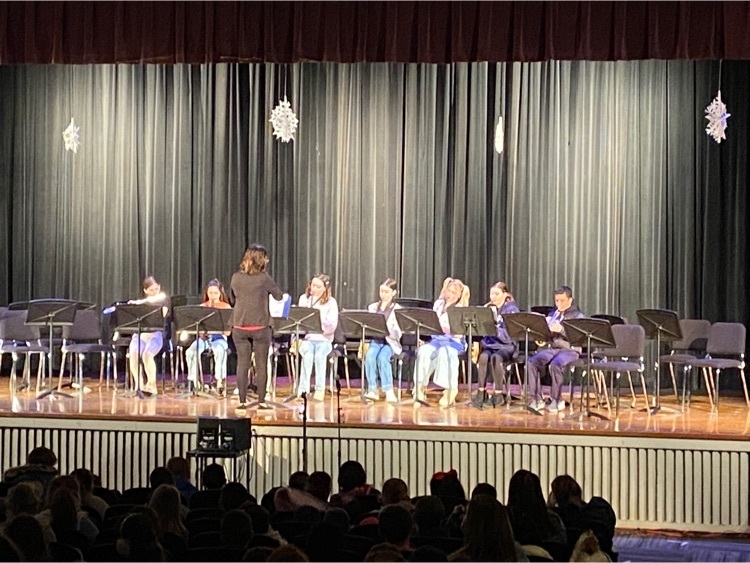 Lot ls of excitement for our Winter Concert this morning! Our 5th/6th grade chorus sounds amazing!!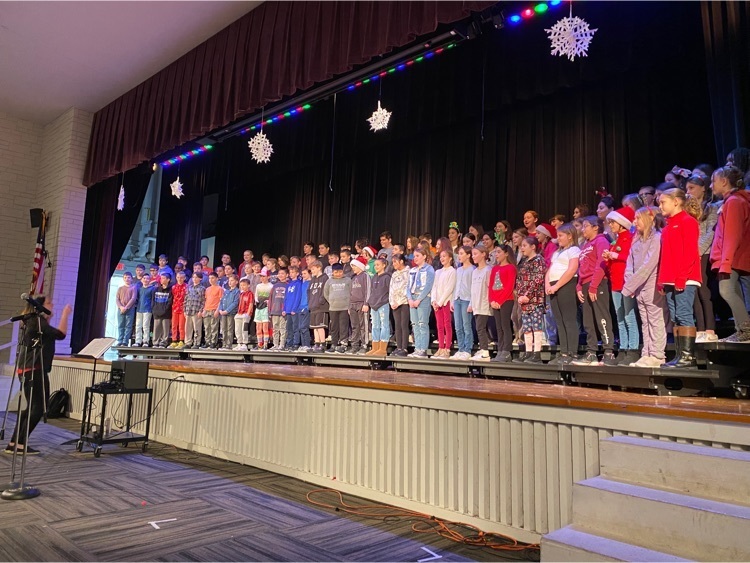 PACE Bingo Night's raffle winner git an amazing ride to school today.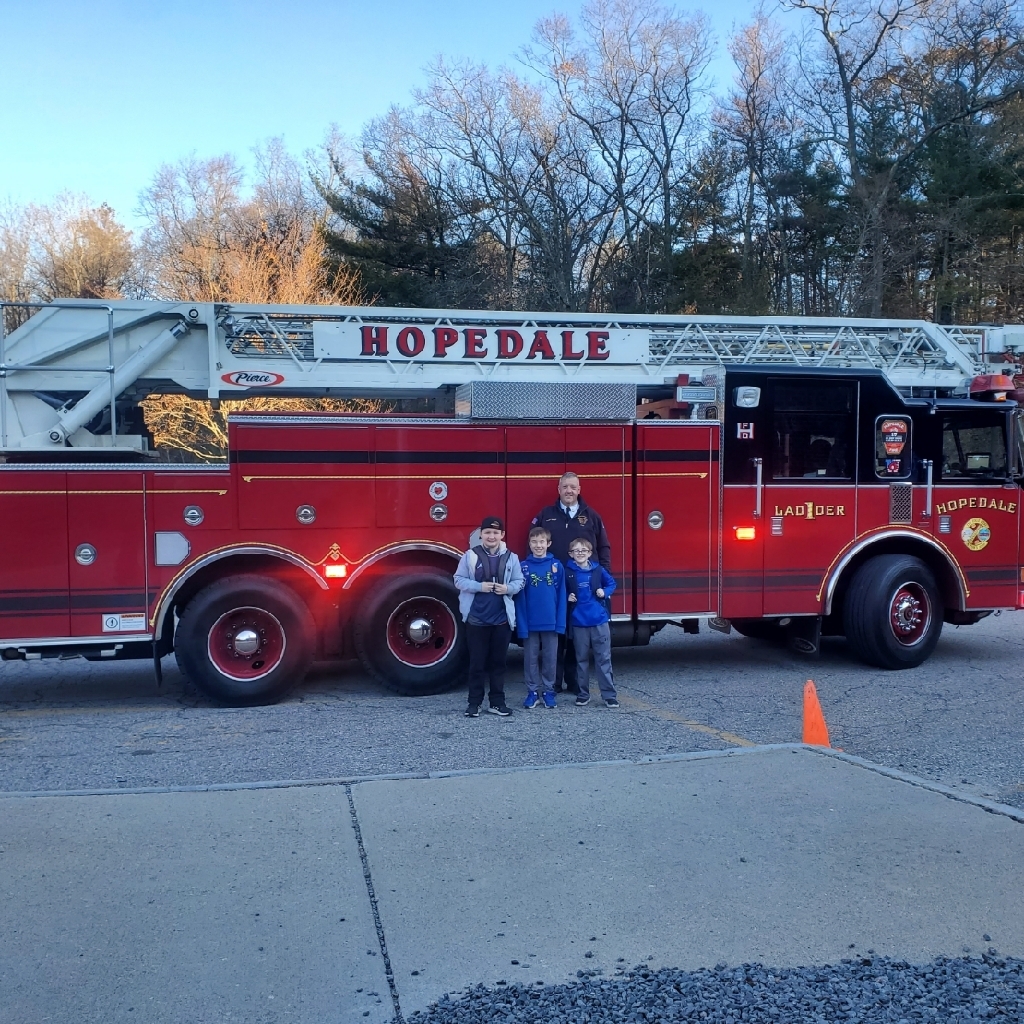 So much fun at the 5th and 6th grade skating event. Great seeing everyone hit the ice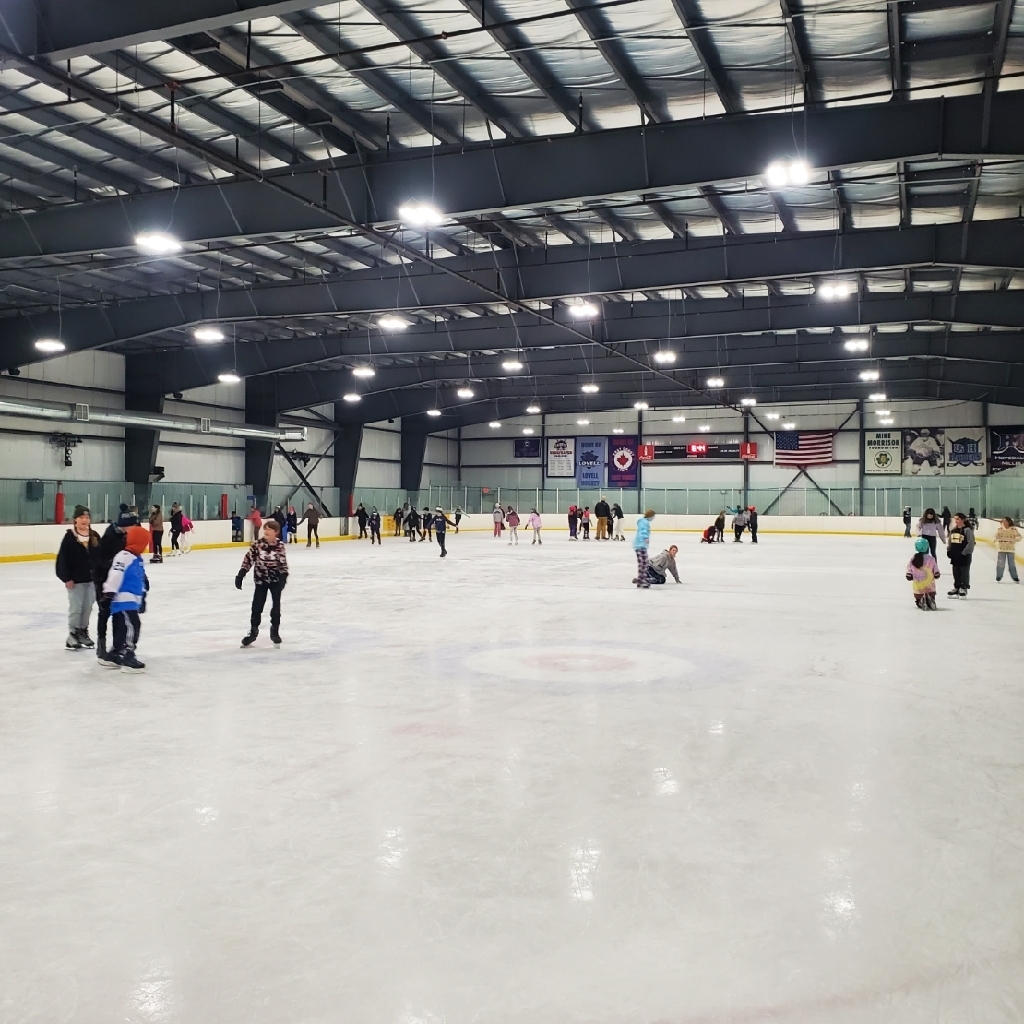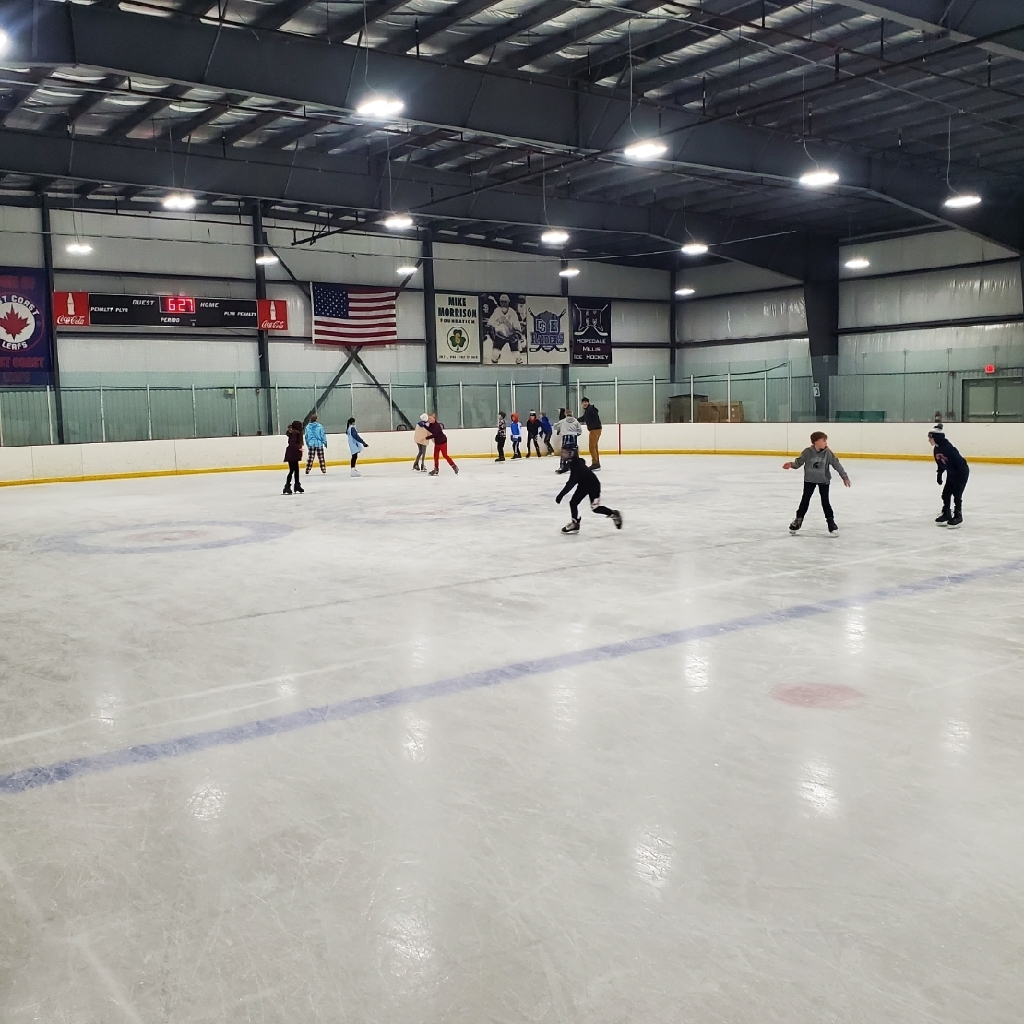 Congratulations to our November Students of the Month in 5th, 6th and Unified Arts (Art Class)! 4th grade SoM announcement coming soon! 5th-Gabrielle 6th-Riley Art-Evelyn Congratulations—we are very proud of each of you!!