Many thanks to this crew of hard workers…..but what is it that they are creating here on the grounds of MES?

Our 6th graders enjoying their visit to the JSHS for their 7th grade orientation! Thank you!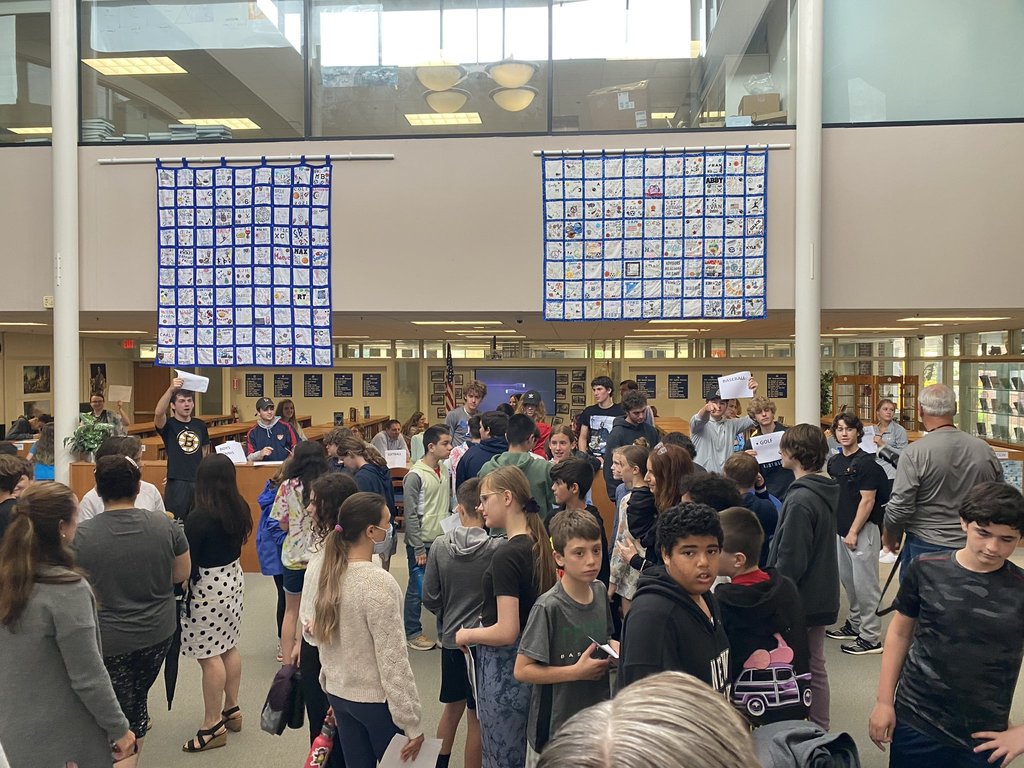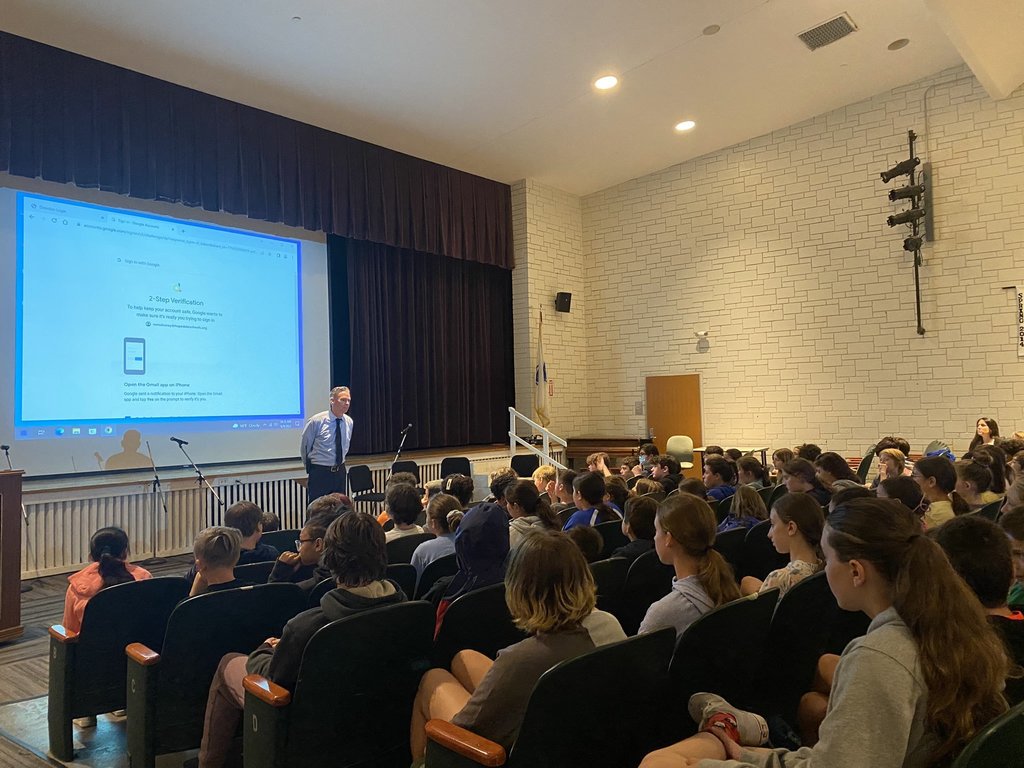 Two thumbs up for our Students of the Month! 👍👍

So proud of our Students of the Month in grades 4-6 & UA! 4-Shayla 5-Jack 6-Paige Unified Arts (Art)-Channing Well deserved & congrats to all!!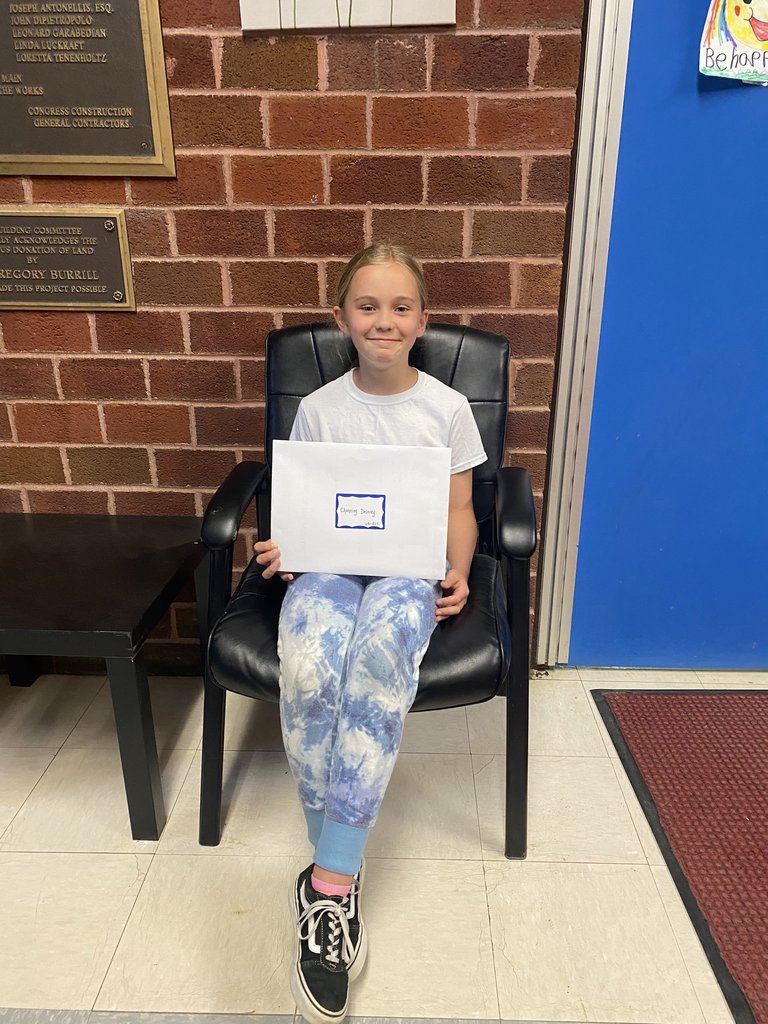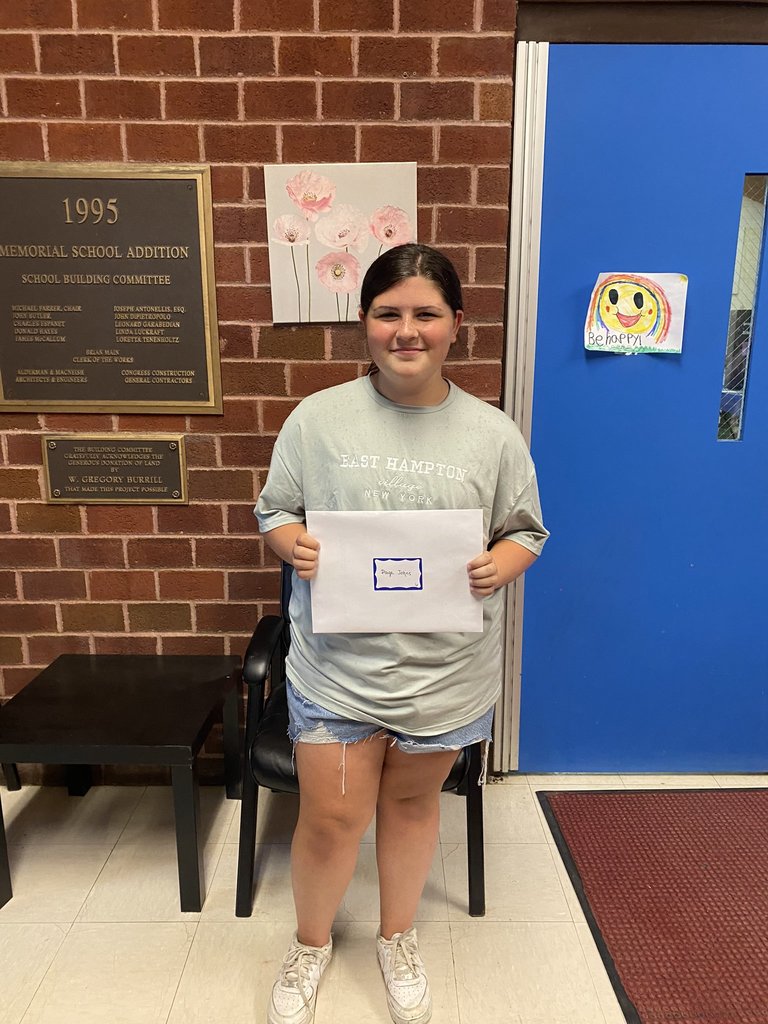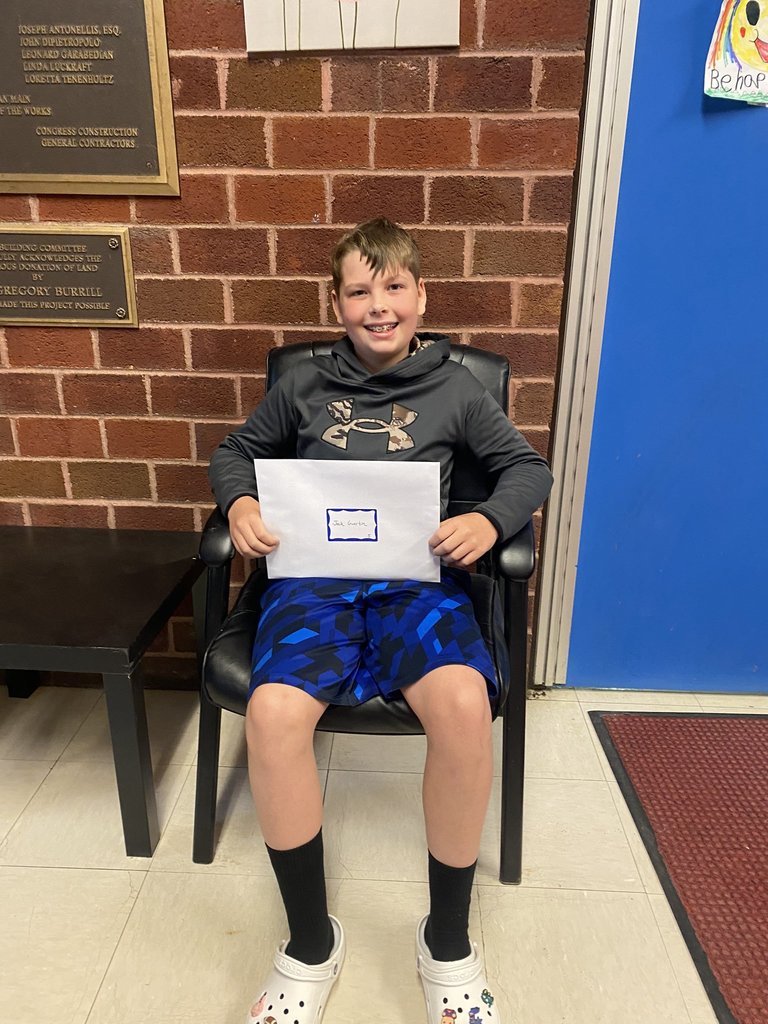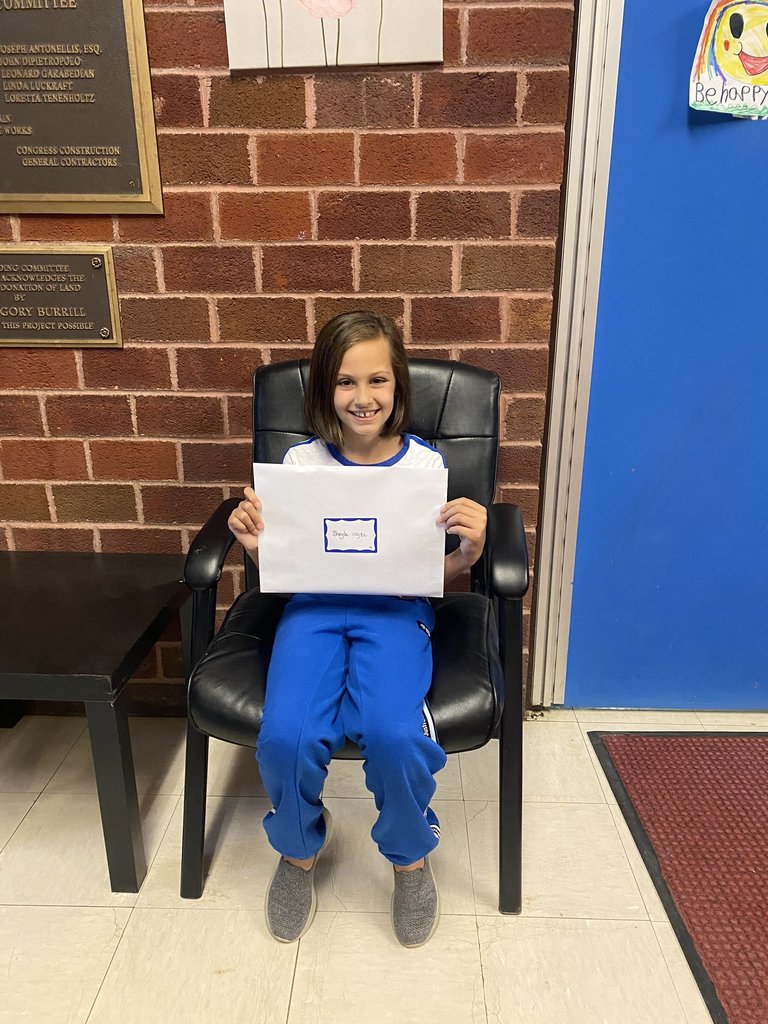 Woot woot!! Let's hear it for our May Students of the Month!! K-Angelina 1-Emily 2-Thomas 3-Bryce Very proud of all of you! 🤗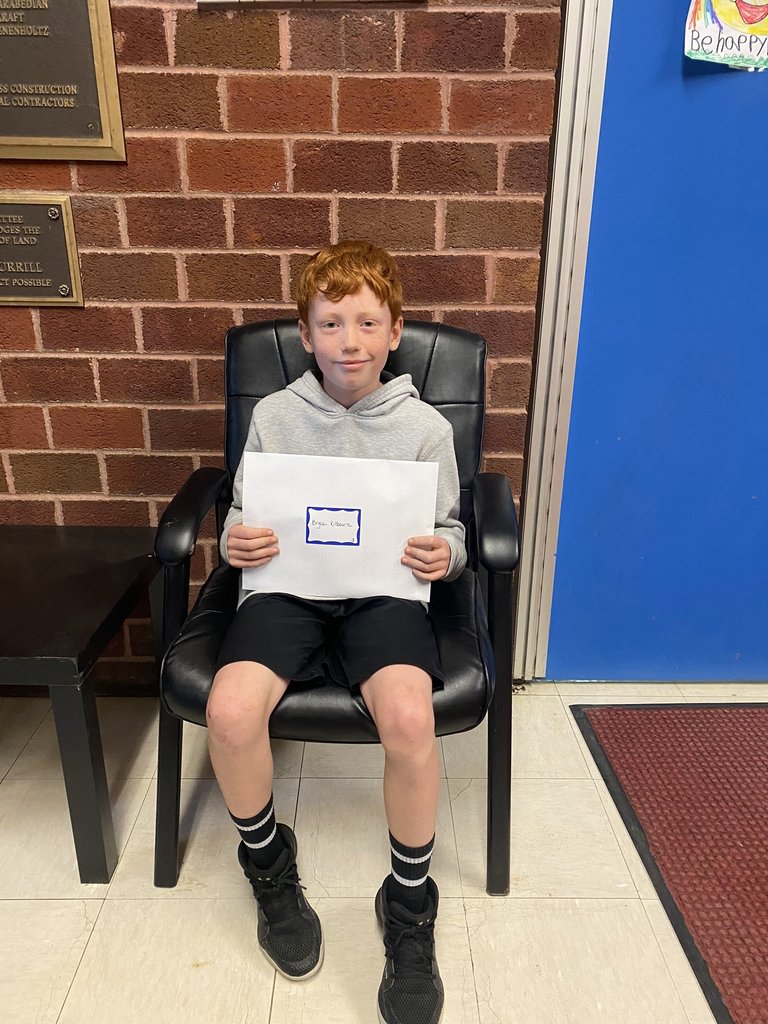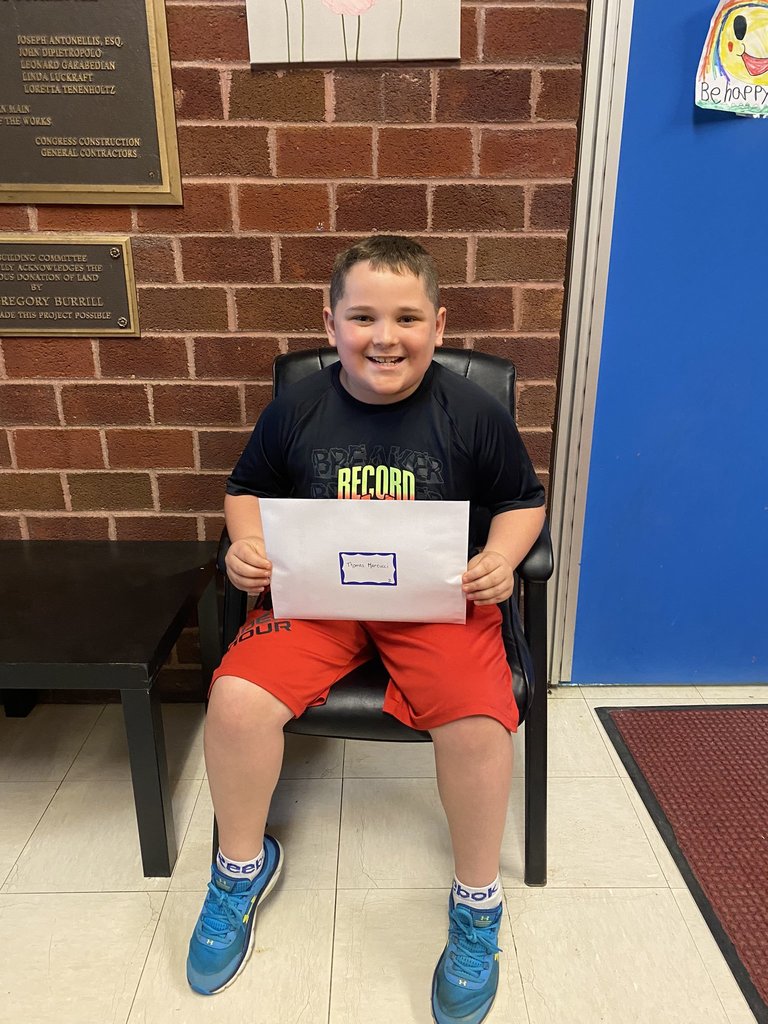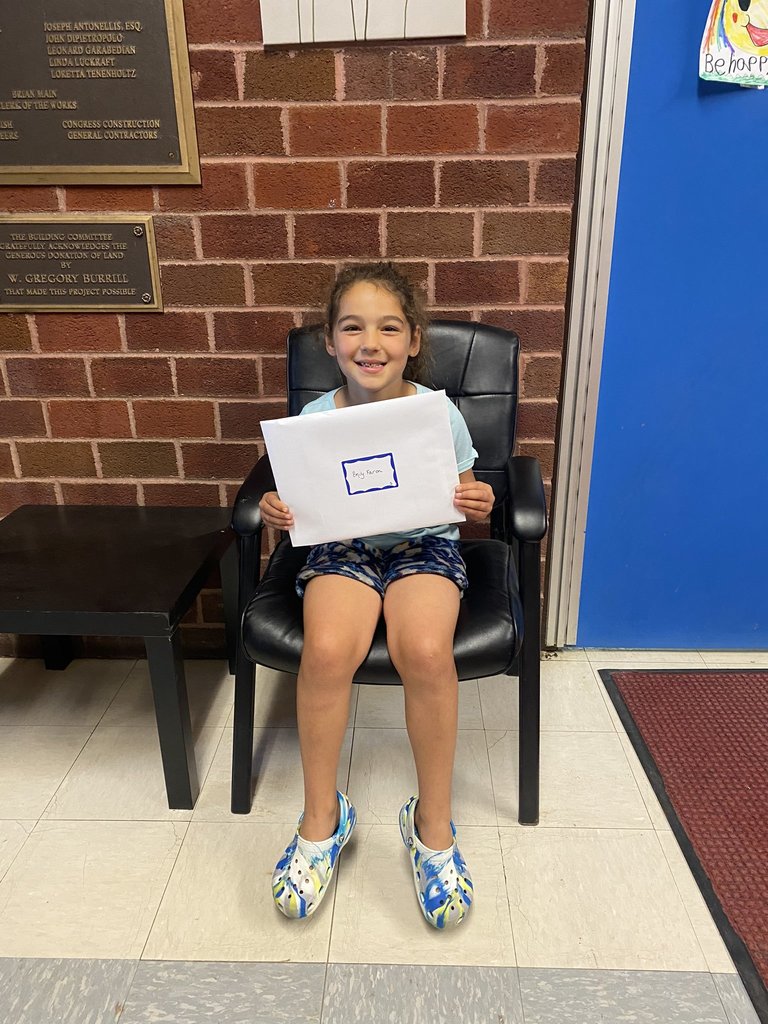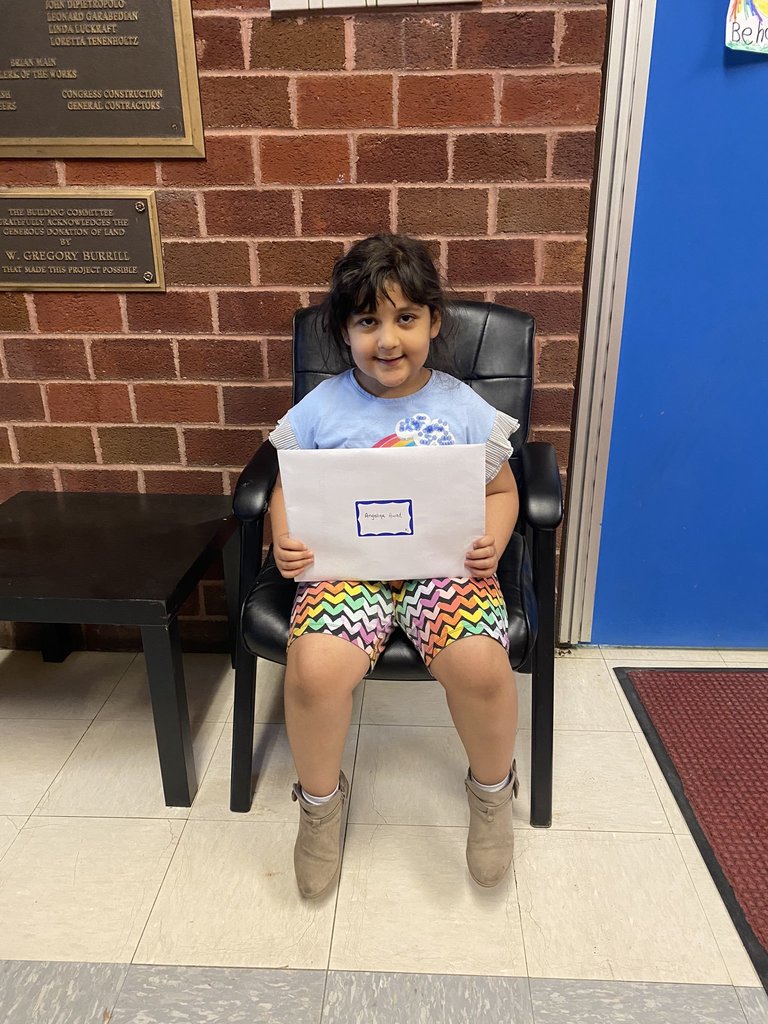 The MES Science Fair is back in a major way!!! 90+ student exhibits on display 6/3 in the MES gym from 6:30-8pm. Excellent job by our students!!
https://5il.co/1blbm

Welcome to our new website platform! We will be releasing a public announcement for our community with more information early next week ~(6/8/22).

Fun time watching our 6th graders during their well deserved color run!!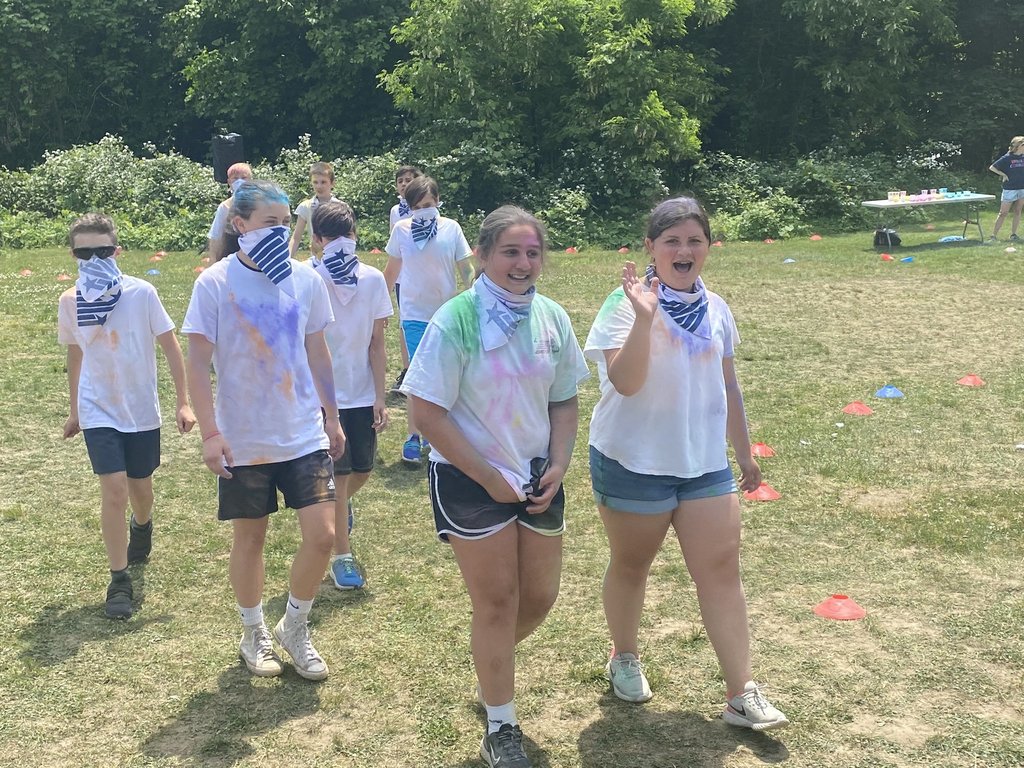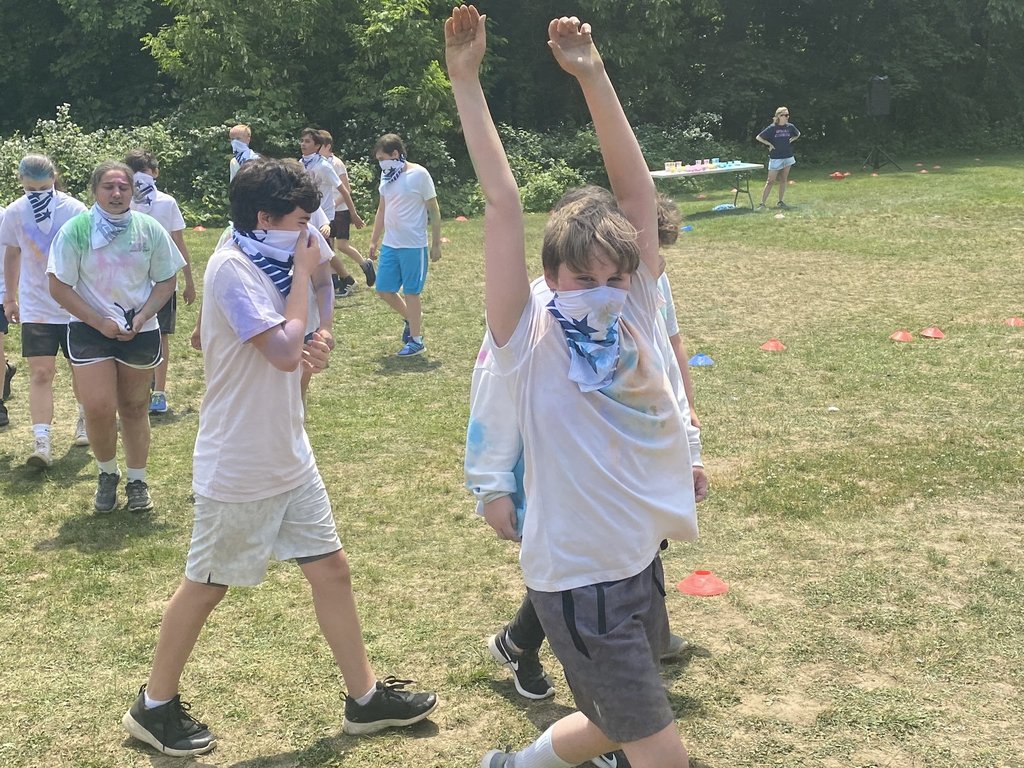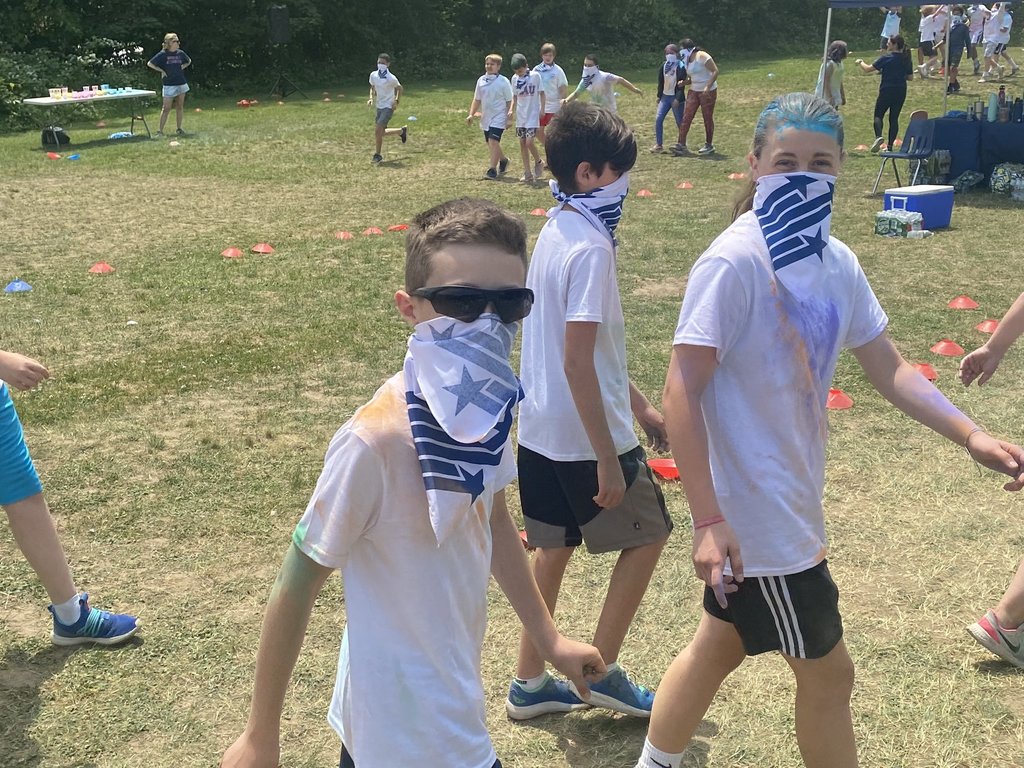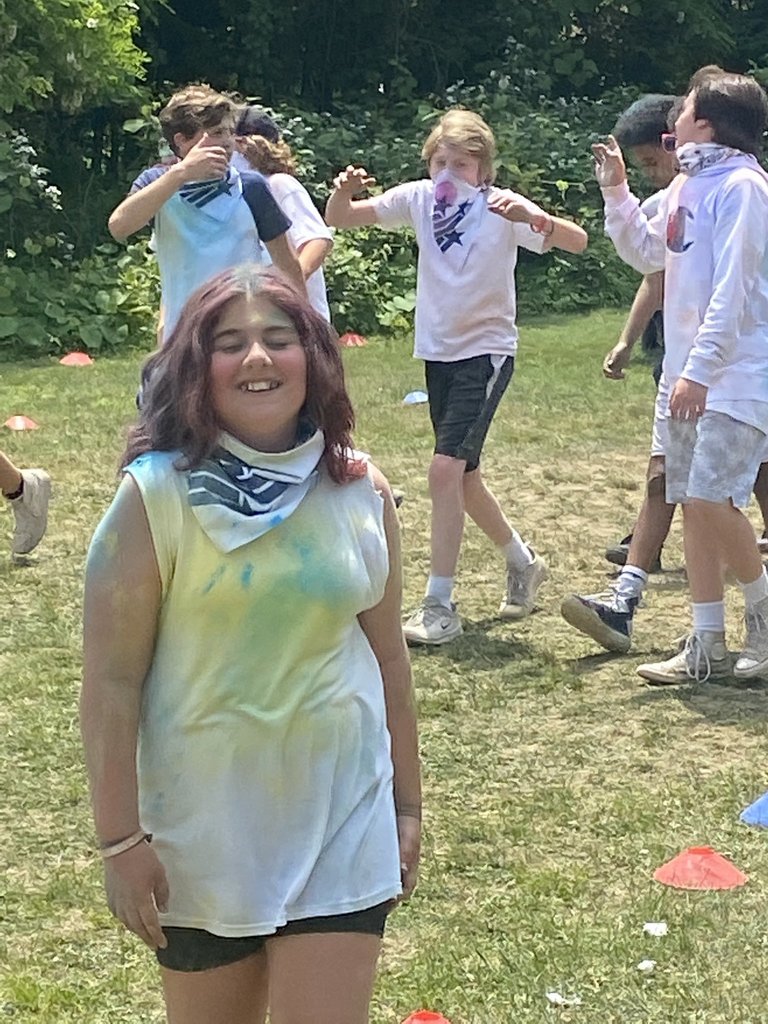 Go girls go! Thank you community service!!!