Hopedale Jr.-Sr. High School Drama Club Production of the Beauty and the Beast will be held on 3/17 - 3/18. Tickets can be purchased here:
http://hopedale.booktix.com/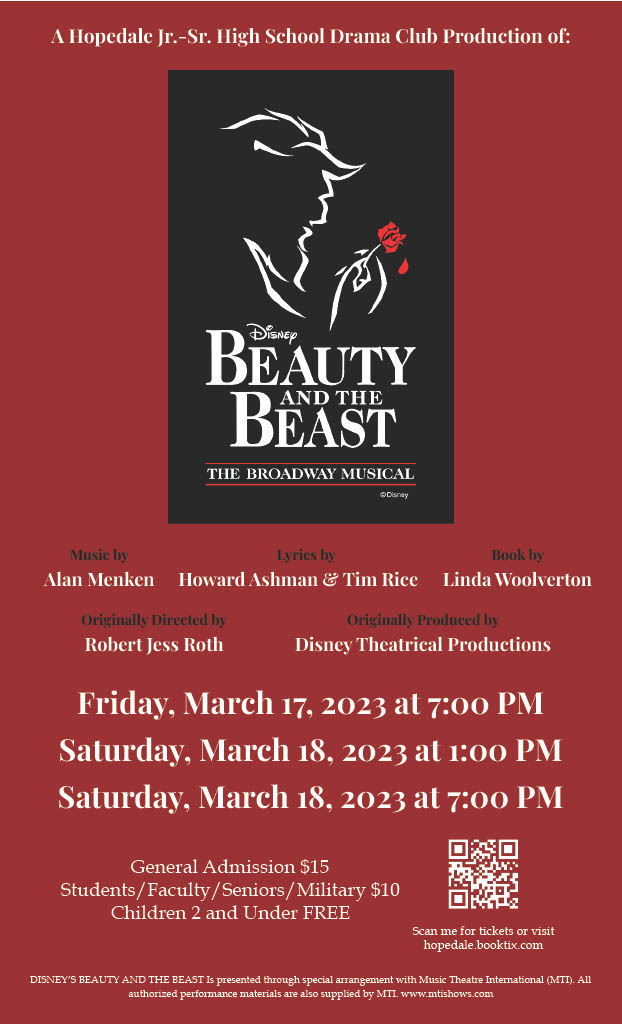 Empty Bowls Fundraiser. March 23rd, 6 - 8 PM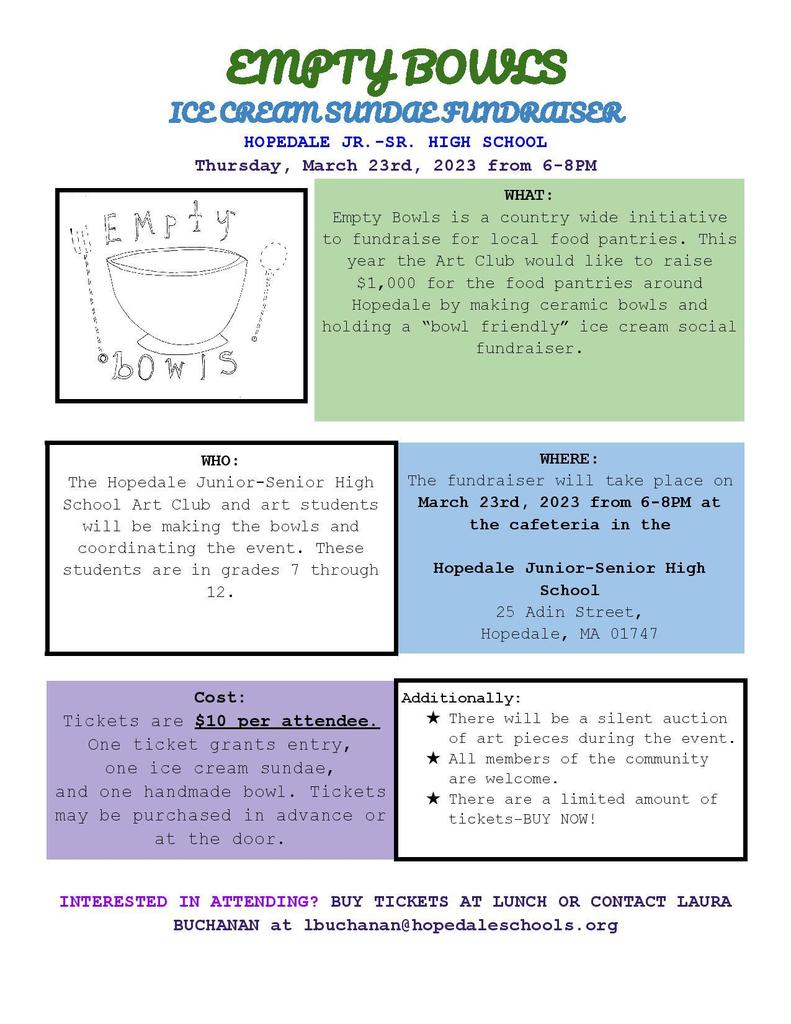 HJSHS Students Next week your school counselors will begin the course selection process for the 2023-2024 school year . Please take the time to review the 2023-2024 Program of Studies for a list of course descriptions and graduation requirements. If you have any questions please see your teachers or school counselors. 2023-2024 Program of Studies
Hopedale Day in the Park has been set for Saturday September 23, 2023 (rain date Sunday 9/24). The Cultural Council would appreciate it if you could pass along the information to staff, parent groups, etc. Thank you and hope you are having a good year! Regards, Ann LaBrode
Please help support Hopedale's After-Prom Party through this Double Good gourmet popcorn fundraiser. AVAILABLE FOR 4 DAYS ONLY - Wednesday, February 8th at 5:00 p.m. through Sunday, February 12th at 5:00 p.m. Thanks for taking a look!
https://popup.doublegood.com/s/2rxk9v93
Reminder the After Prom Party Committee meeting is Wednesday January 18th at 6:30 pm in the high school media center. We hope to see you there .
Friday, January 13, 2023 is an Early Release Day for Students. Dismissal for HJSHS is at 11:15 and Memorial Elementary is at 11:50
Spirit Week is 12/19 - 12/23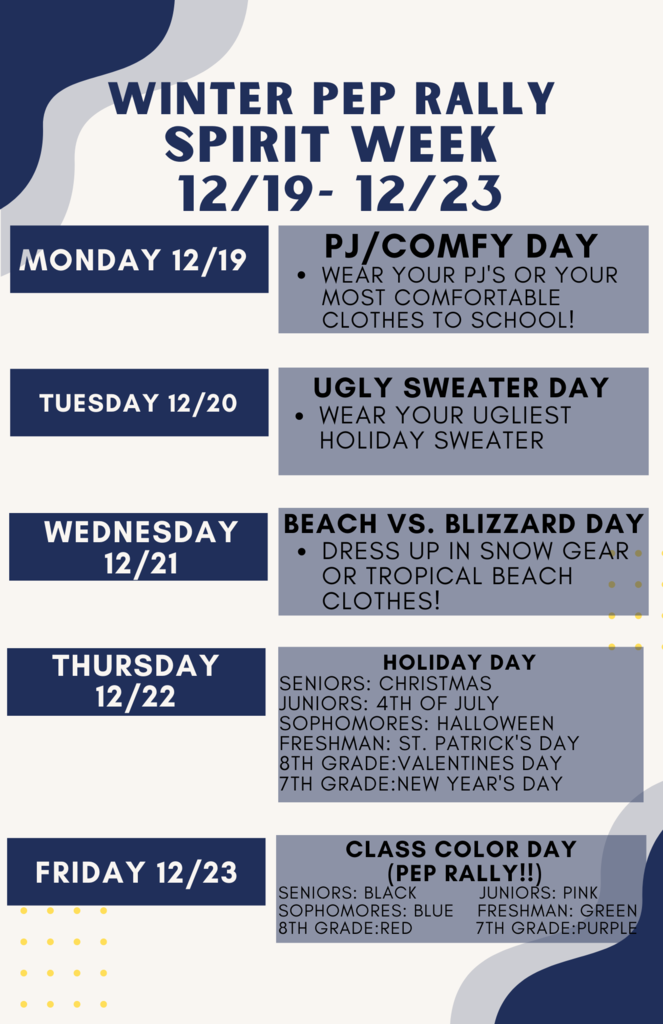 Saturday, December 17th 9am - 11am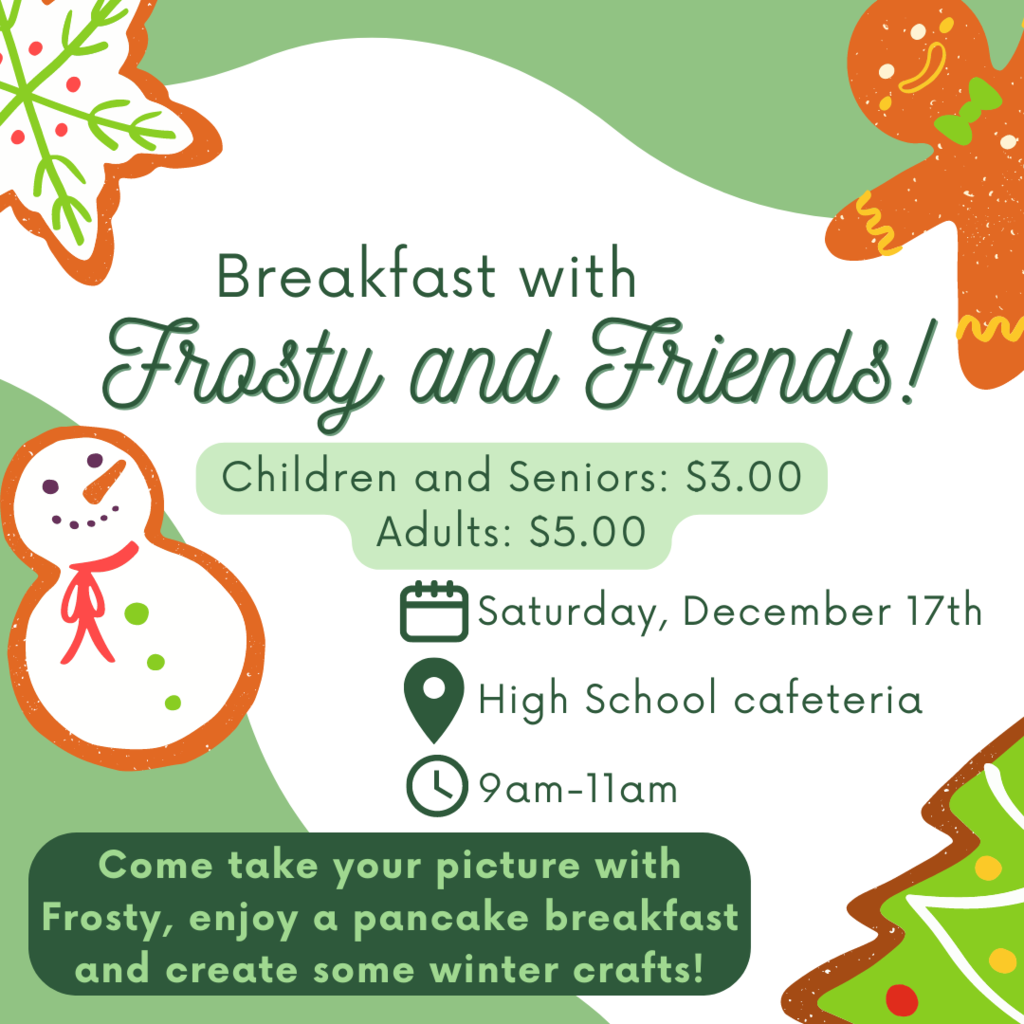 All are welcomed to Hopedale Senior High School Winter concert. Tonight at 8:00 PM
Hopedale High School proudly presents: One Act Plays - 11/18 & 19 at 7PM 12 Angry Pigs and The Last Five Years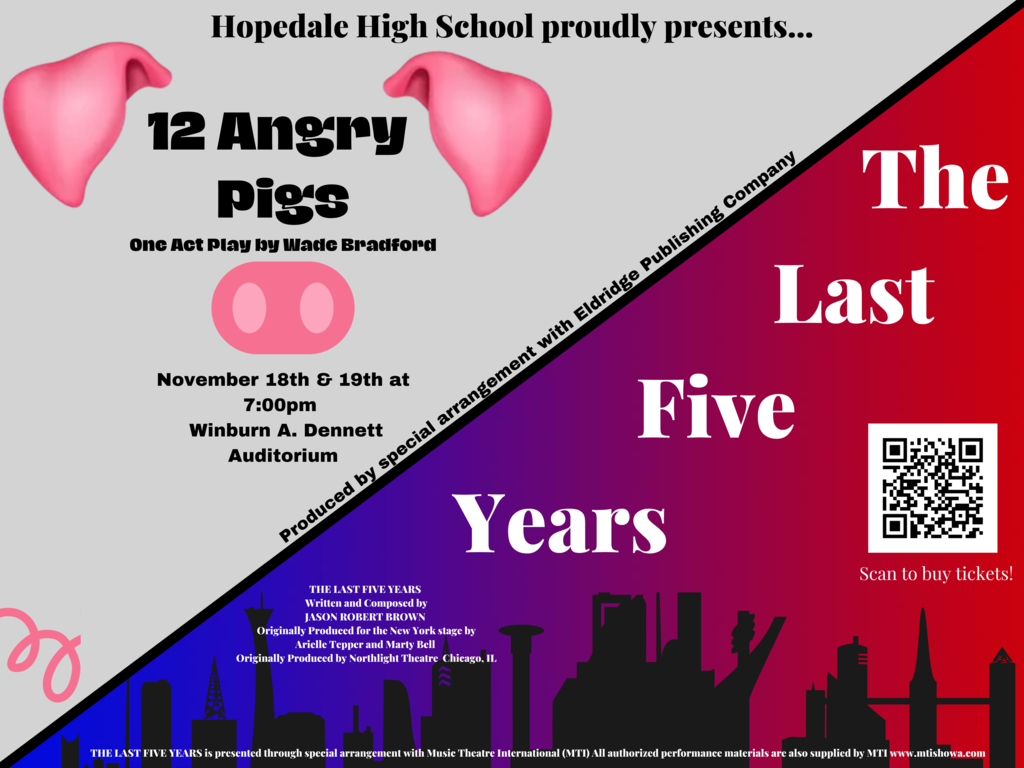 Quarter 1 ends Friday, 11/4/22. Report Cards will be available on the parent portal by the end of next week.
Good morning , this morning HJSHS and the Hopedale Police Department are conducting a Lockdown Drill . Please know this is a drill we practice a couple times each year to help ensure students and staff know what to do in case of an emergency. Again this is only a drill.   Mr Atherton 
HJSHS Back to School Night is Thursday Sept 22nd at 6:30pm
7th Grade Orientation - 8/23 @ 9AM Student Council "Lock-In" - 10AM-3PM

The college application process is overwhelming. What steps should students take? Check out this video for tips from Hopedale Class of 2021 grad, Natalia Lee! College Application Tips from a current Penn Student:
https://youtu.be/C9yS46Vmy9w


Any student interested in basketball, sign up for Coach Cordani's summer basketball clinic!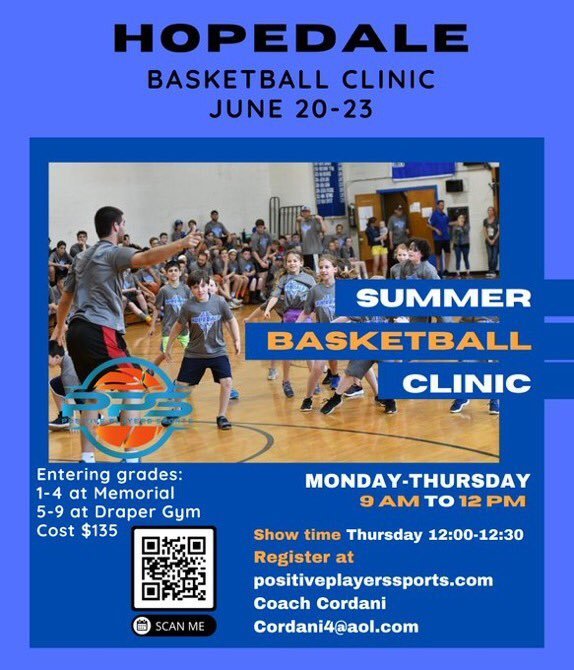 This week's sports schedule for playoffs!